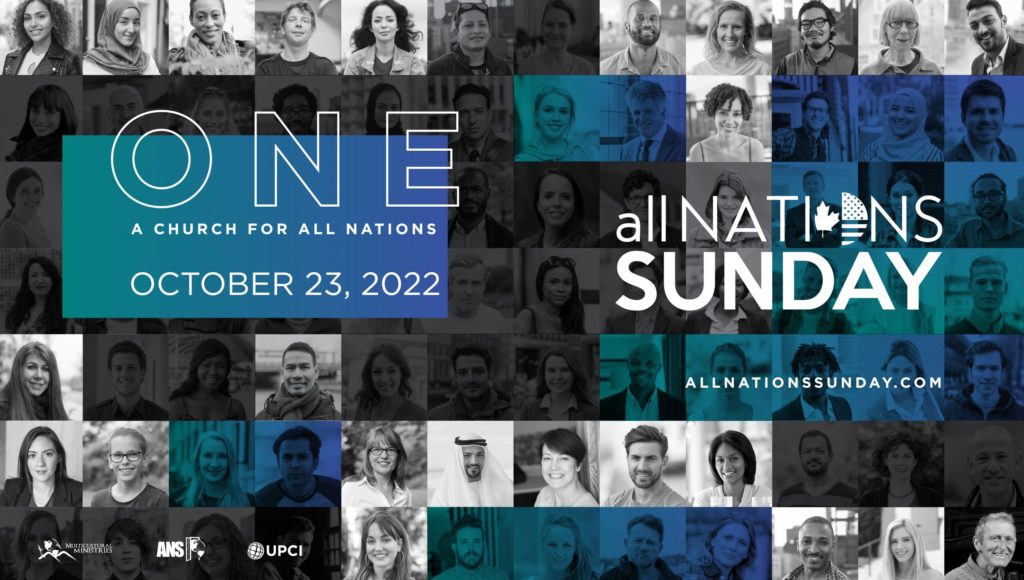 A core belief at Church of Pentecost is "The whole Gospel to the whole world!"
 
Our desire is to be a church for all people in every community. The bible describes heaven as a place of all nations, tribes, people, and languages in Revelation 7:9. 

Although we embrace the diversity of our communities every day, on All Nations Sunday we intentionally take time to celebrate the cultures of our church and community. Heaven is a place for you and our church is a place for you.

*Potluck following service.