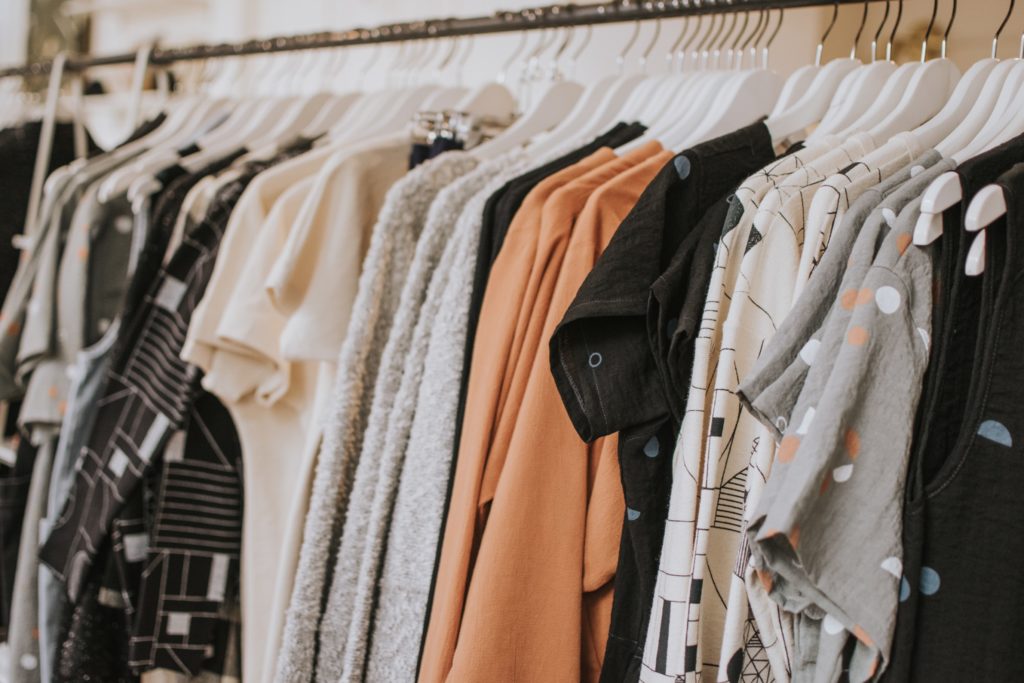 Whether last year's dress or a purse you never use, gather the pieces you no longer love and join us for a stylish (yet thrifty) clothing swap party.
How does the clothing swap work?
Bring gently worn clothing, shoes, and accessories that you are ready to part with and trade for stylish finds from your friends. Have fun shopping without spending a dime.
Items must be dropped off at the church, no later than Wednesday, October 14, 2020.
Items must be clean and in good condition. No holes, stains, rips, etc. Women items only. If two people discover the same item at the same time, the dispute must be settled with a coin toss.
There will be light refreshments served.