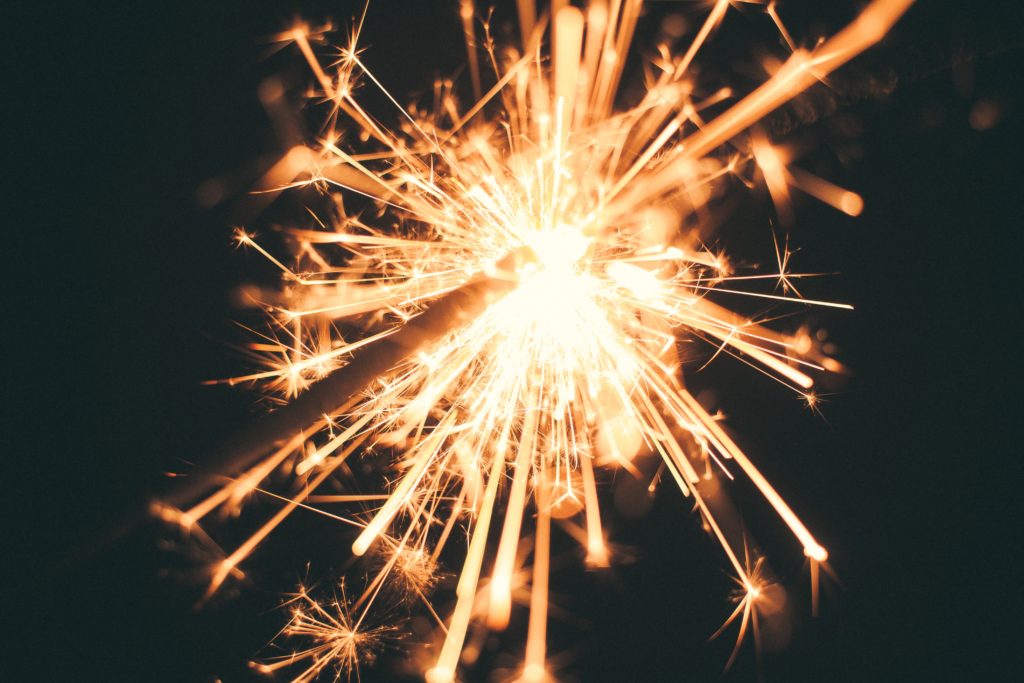 New Year's Day Celebration
Join us for fellowship as we bring in the New Year with skits, songs, poems & more. This is a great time to get involved and get to know one another.
We start this event with a potluck dinner so everyone can bring their favorite dish to share.
You don't want to to miss our 2020 celebration!
Wednesday, January 1, 2020 | 2:00pm