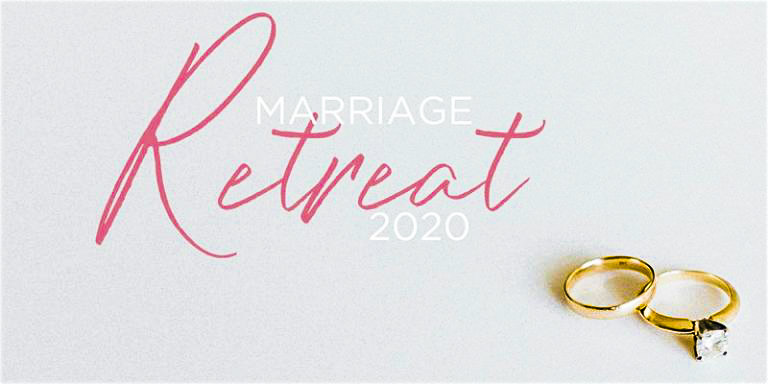 Marriage Retreat 2020
Marriage conference is a time to receive teaching, insights and tools to help you build unity in your marriage. Enjoy a nice dinner and a weekend away from the kids. You will learn how to grow as a couple the way God intended.
We invite you to invest in your marriage, fellowship with other couples and enjoy a relaxing weekend!
Speakers:
Keith and Janice Sjöstrand
Date & Time:
Friday, February 14
7:00pm – 8:00pm | Evening Meal
8:00pm – 10:00pm | Retreat

Saturday, February 15
10:00am – 12:00pm | Retreat
Location:
Christian Apostolic Church
22 North 23rd Street
Newark, OH 43055
Registration:
$20/couple includes evening meal and two sessions
Hotels:
We have a limited number of reservations at the Comfort Inn & Suites available or you are welcome to make your own hotel accommodations.
Comfort Inn & Suites
773 Hebron Rd
Heath, OH 43056

$137 per room.