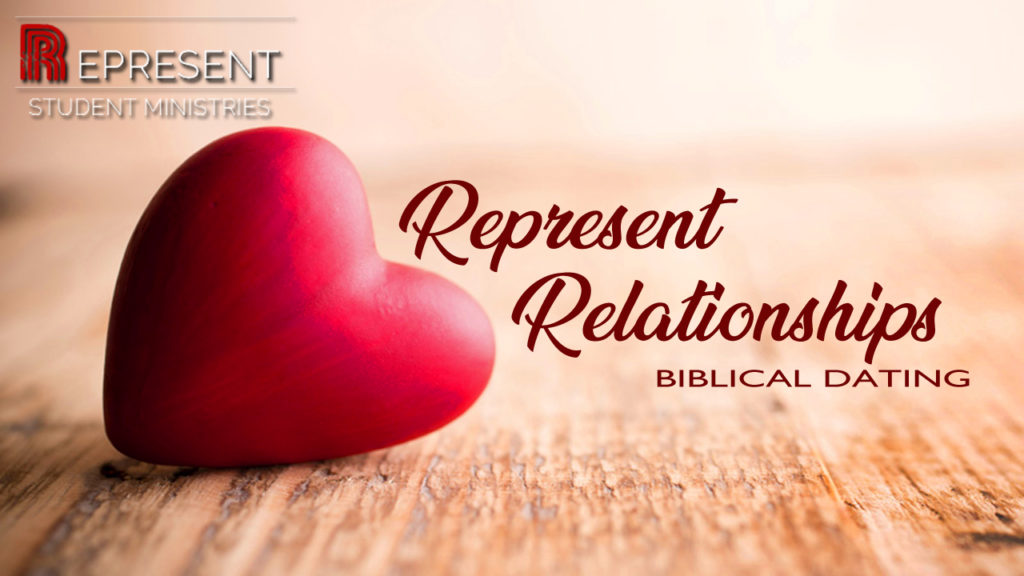 Does God care about who I date and who my friends are? The answer is YES!
There is a true blessing and safeguard in having Godly Relationships.
Join us for a time of learning how to manage those relationships in a way that is pleasing to God, while being a great example to others.