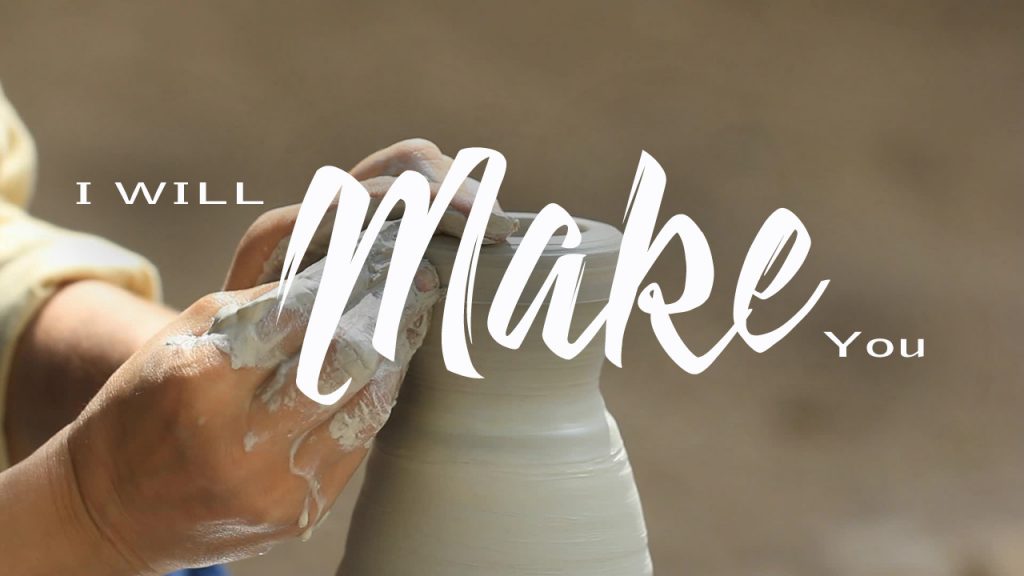 Matthew 4:17-20 (KJV)
17 From that time Jesus began to preach, and to say, Repent: for the kingdom of heaven is at hand.
18 And Jesus, walking by the sea of Galilee, saw two brethren, Simon called Peter, and Andrew his brother, casting a net into the sea: for they were fishers.
19 And he saith unto them, Follow me, and I will make you fishers of men.
20 And they straightway left their nets, and followed him.
Isaiah 42:3 (KJV)
3 A bruised reed shall he not break, and the smoking flax shall he not quench: he shall bring forth judgment unto truth.
Jeremiah 18:4 (KJV)
4 And the vessel that he made of clay was marred in the hand of the potter: so he made it again another vessel, as seemed good to the potter to make it.