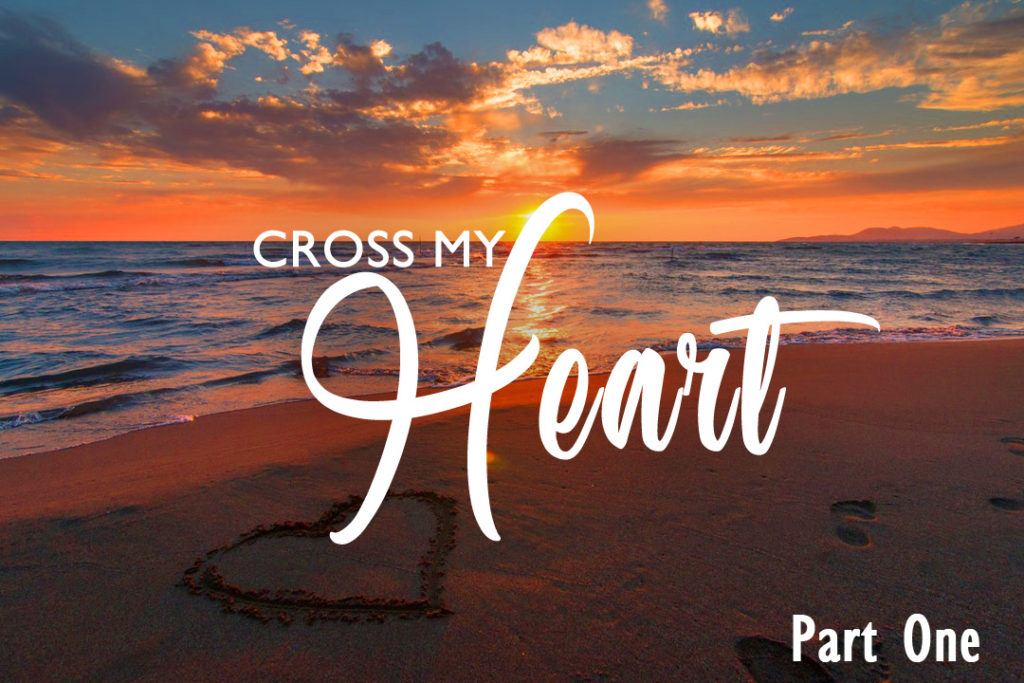 Jeremiah 17:9 (ESV)
9 The heart is deceitful above all things,
and desperately sick;
who can understand it?
Matthew 15:18 (KJV)
18 But those things which proceed out of the mouth come forth from the heart; and they defile the man.
Proverbs 4:23 (KJV)
23 Keep thy heart with all diligence; for out of it are the issues of life.
Ezekiel 36:26 (KJV)
26 A new heart also will I give you, and a new spirit will I put within you: and I will take away the stony heart out of your flesh, and I will give you an heart of flesh.