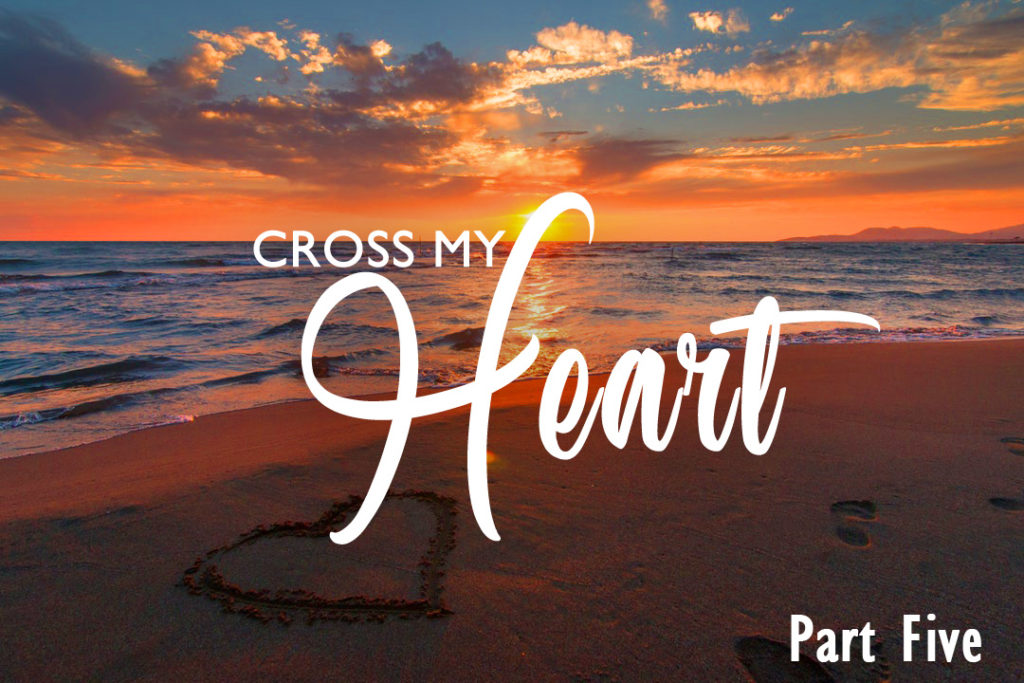 Jeremiah 17:9 (ESV)
9 The heart is deceitful above all things, and desperately sick; who can understand it?
Matthew 15:18 (KJV)
18 But those things which proceed out of the mouth come forth from the heart; and they defile the man.
Matthew 15:19 (KJV)
19 For out of the heart proceed evil thoughts, murders, adulteries, fornications, thefts, false witness, blasphemies:
Proverbs 4:23 (KJV)
23 Keep thy heart with all diligence; for out of it are the issues of life.
Proverbs 4:23 (NLT)
23 Guard your heart above all else, for it determines the course of your life.
Daniel 4:32 (NIV)
32 You will be driven away from people and will live with the wild animals; you will eat grass like the ox. Seven times will pass by for you until you acknowledge that the Most High is sovereign over all kingdoms on earth and gives them to anyone he wishes."
Daniel 4:35 (NIV)
35 All the peoples of the earth are regarded as nothing. He does as he pleases with the powers of heaven and the peoples of the earth. No one can hold back his hand or say to him: "What have you done?"
James 4:1 (NIV)
1 What causes fights and quarrels among you? Don't they come from your desires that battle within you?
James 4:2 (NIV)
2 You desire but do not have, so you kill. You covet but you cannot get what you want, so you quarrel and fight. You do not have because you do not ask God.
1 Peter 5:7 (KJV)
7 Casting all your care upon him; for he careth for you.
James 4:3 (NIV)
3 When you ask, you do not receive, because you ask with wrong motives, that you may spend what you get on your pleasures.
James 1:17 (KJV)
17 Every good gift and every perfect gift is from above, and cometh down from the Father of lights, with whom is no variableness, neither shadow of turning.
1 Corinthians 13:4-7 (TLB)
4 Love is very patient and kind, never jealous or envious, never boastful or proud, 
5 never haughty or selfish or rude. Love does not demand its own way. It is not irritable or touchy. It does not hold grudges and will hardly even notice when others do it wrong. 
6 It is never glad about injustice, but rejoices whenever truth wins out. 
7 If you love someone, you will be loyal to him no matter what the cost. You will always believe in him, always expect the best of him, and always stand your ground in defending him.