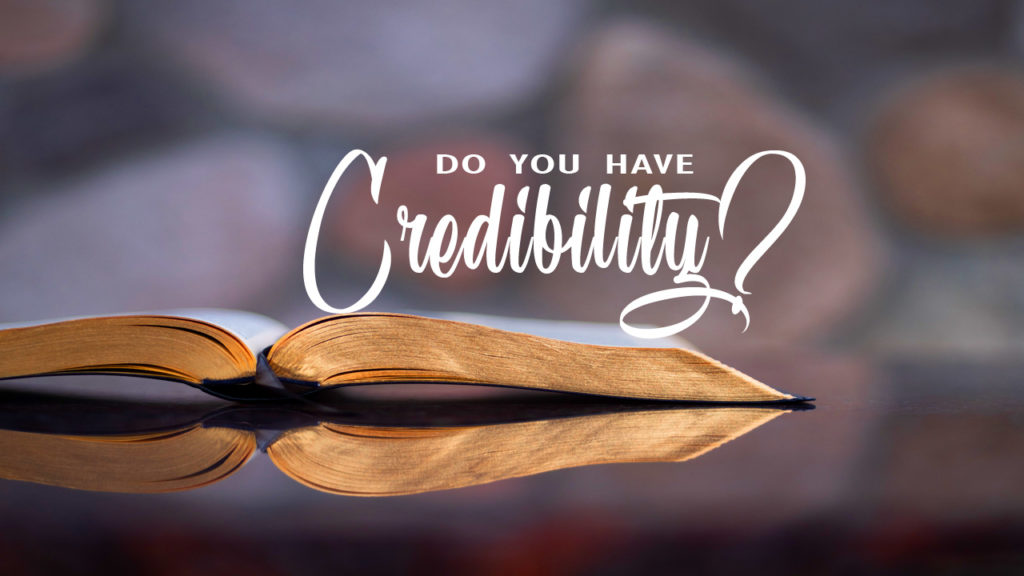 1 Samuel 18:5 (KJV)
5 And David went out whithersoever Saul sent him, and behaved himself wisely: and Saul set him over the men of war, and he was accepted in the sight of all the people, and also in the sight of Saul's servants.
Genesis 39:4 (NIV)
4 Joseph found favor in his eyes and became his attendant. Potiphar put him in charge of his household, and he entrusted to his care everything he owned.
Proverbs 25:19 (NLT)
19 Putting confidence in an unreliable person in times of trouble
is like chewing with a broken tooth or walking on a lame foot.