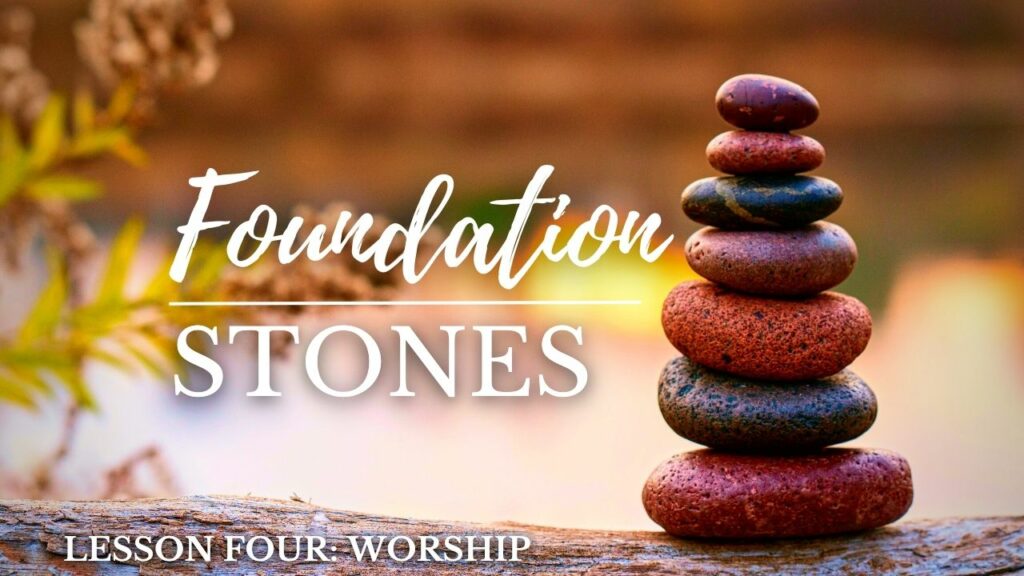 Joshua 4:21-22 (KJV)
21
And he spake unto the children of Israel, saying, When your children shall ask their fathers in time to come, saying, What mean these stones?

22
Then ye shall let your children know, saying, Israel came over this Jordan on dry land.
Acts 15:14-17 (KJV)
14
Simeon hath declared how God at the first did visit the Gentiles, to take out of them a people for his name.

15
And to this agree the words of the prophets; as it is written,

16
After this I will return, and will build again the tabernacle of David, which is fallen down; and I will build again the ruins thereof, and I will set it up:

17
That the residue of men might seek after the Lord, and all the Gentiles, upon whom my name is called, saith the Lord, who doeth all these things.
Psalm 34:1-4 (KJV)
1
I will bless the 
Lord
at all times: his praise shall continually be in my mouth.

2 
My soul shall make her boast in the 
Lord
: the humble shall hear thereof, and be glad.

3 
O magnify the 
Lord
with me, and let us exalt his name together.

4 
I sought the 
Lord
, and he heard me, and delivered me from all my fears.