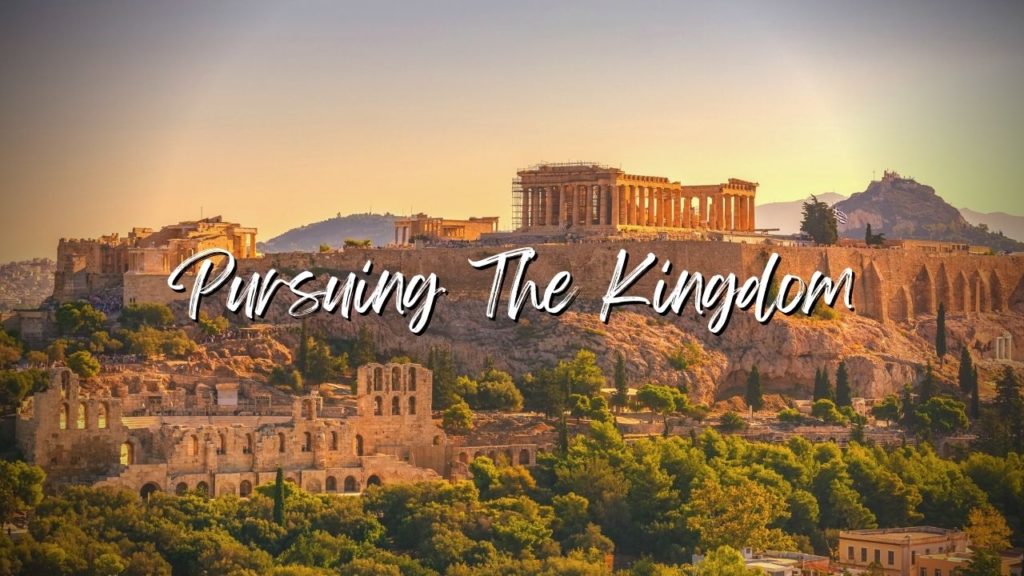 44 "The kingdom of heaven is like treasure hidden in a field. When a man found it, he hid it again, and then in his joy went and sold all he had and bought that field.
45 "Again, the kingdom of heaven is like a merchant looking for fine pearls. 46 When he found one of great value, he went away and sold everything he had and bought it.
12 He sighed deeply and said, "Why does this generation ask for a sign? Truly I tell you, no sign will be given to it."
7 "Ask and it will be given to you; seek and you will find; knock and the door will be opened to you. 
8 For everyone who asks receives; the one who seeks finds; and to the one who knocks, the door will be opened.
6 "Don't be alarmed," he said. "You are looking for Jesus the Nazarene, who was crucified. He has risen! He is not here. See the place where they laid him.