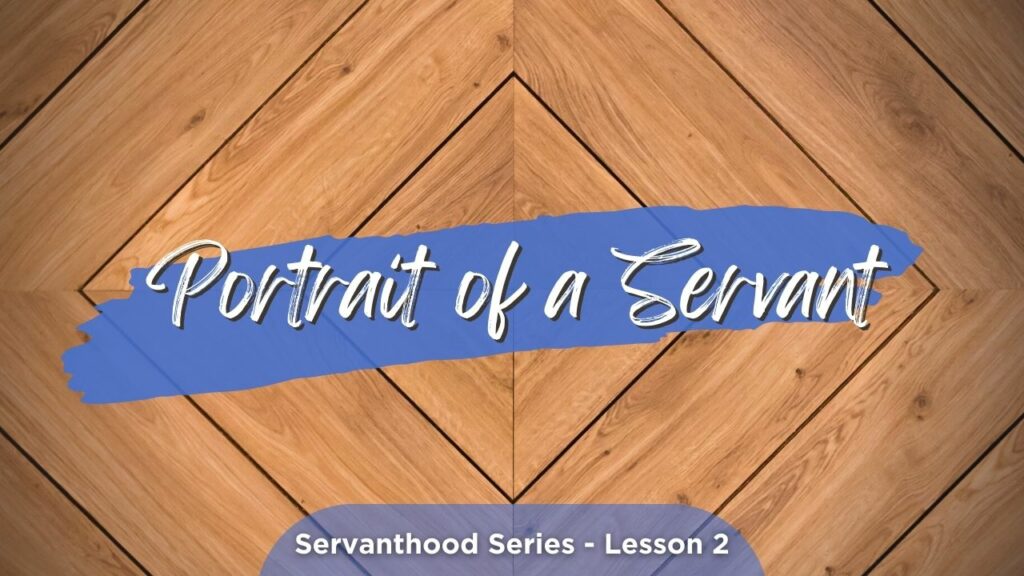 7 Blessed are the merciful: for they shall obtain mercy.
15 If a brother or sister be naked, and destitute of daily food,
16 And one of you say unto them, Depart in peace, be ye warmed and filled; notwithstanding ye give them not those things which are needful to the body; what doth it profit?
17 But whoso hath this world's good, and seeth his brother have need, and shutteth up his bowels of compassion from him, how dwelleth the love of God in him?
8 Blessed are the pure in heart: for they shall see God.
9 Blessed are the peacemakers: for they shall be called the children of God.
3 Endeavouring to keep the unity of the Spirit in the bond of peace.
1 Every wise woman buildeth her house: but the foolish plucketh it down with her hands.
1 A soft answer turneth away wrath: but grievous words stir up anger.
24 Pleasant words are as an honeycomb, sweet to the soul, and health to the bones.
18 A wrathful man stirreth up strife: but he that is slow to anger appeaseth strife.
32 He that is slow to anger is better than the mighty; and he that ruleth his spirit than he that taketh a city.
28 He that hath no rule over his own spirit is like a city that is broken down, and without walls.
25 He that is of a proud heart stirreth up strife: but he that putteth his trust in the Lord shall be made fat.
10 Blessed are they which are persecuted for righteousness' sake: for theirs is the kingdom of heaven.