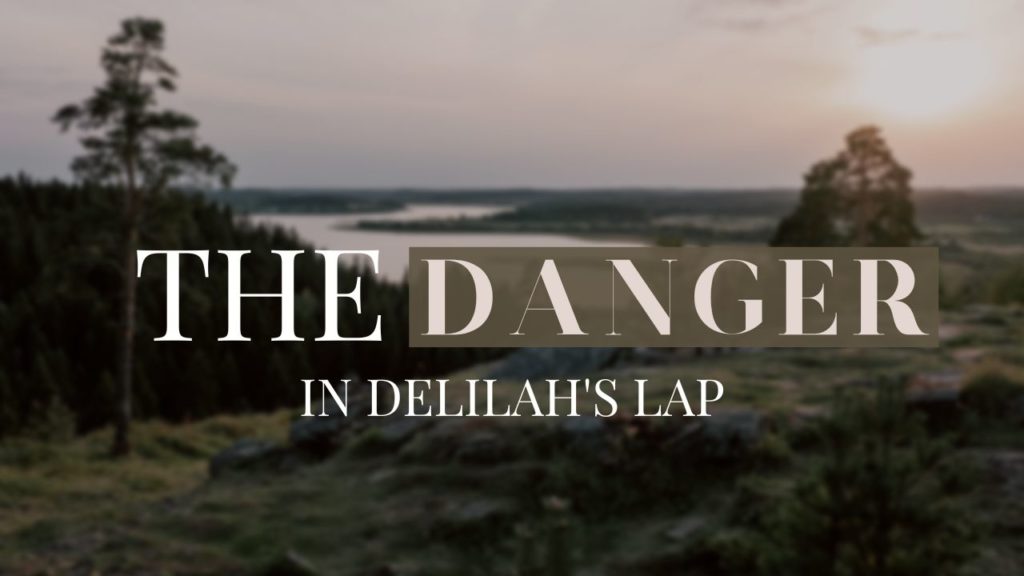 Judges 16:19-20 (KJV)
19
And she made him sleep upon her knees; and she called for a man, and she caused him to shave off the seven locks of his head; and she began to afflict him, and his strength went from him.

20
And she said, The Philistines be upon thee, Samson. And he awoke out of his sleep, and said, I will go out as at other times before, and shake myself. And he wist not that the
Lord
was departed from him.
Numbers 6:18 (KJV)
18
And the Nazarite shall shave the head of his separation at the door of the tabernacle of the congregation, and shall take the hair of the head of his separation, and put it in the fire which is under the sacrifice of the peace offerings.