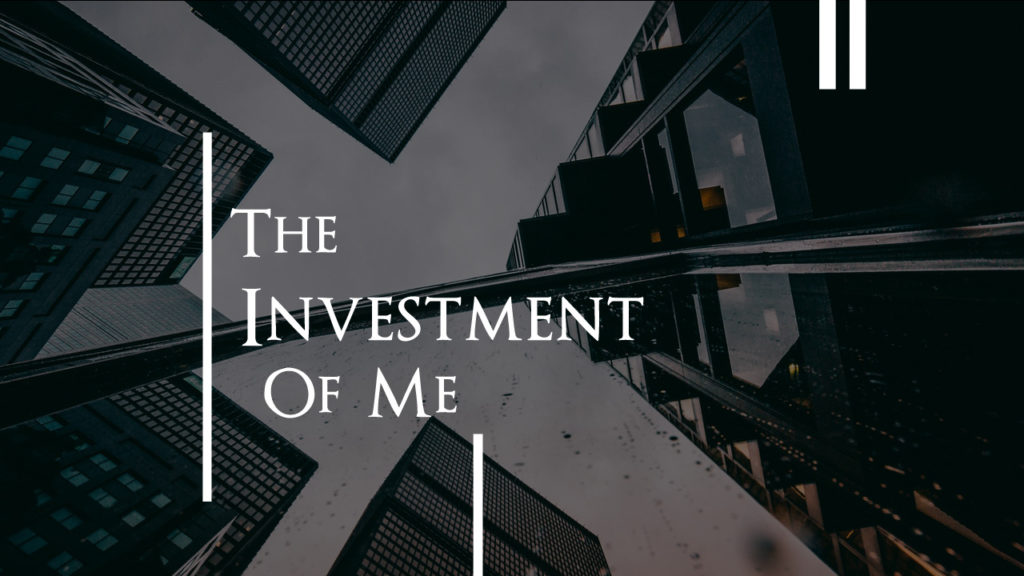 Jeremiah 29:11 (NIV)
11 For I know the plans I have for you," declares the Lord, "plans to prosper you and not to harm you, plans to give you hope and a future.
1 Timothy 5:8 (ESV)
8 But if anyone does not provide for his relatives, and especially for members of his household, he has denied the faith and is worse than an unbeliever.
Proverbs 21:20 (NLT)
20 The wise have wealth and luxury, but fools spend whatever they get.
2 Corinthians 9:6,8,11 (AMP)
6 Now [remember] this: he who sows sparingly will also reap sparingly, and he who sows generously [that blessings may come to others] will also reap generously [and be blessed].
8 And God is able to make all grace come in abundance to you, so that you may always [under all circumstances, regardless of the need] have complete sufficiency in everything [being completely self-sufficient in Him], and have an abundance for every good work and act of charity. 
11 You will be enriched in every way so that you may be generous, and this [generosity, administered] through us is producing thanksgiving to God [from those who benefit].
Ecclesiastes 10:19 (NASB)
19 Men prepare a meal for enjoyment, and wine makes life merry, and money is the answer to everything.
2 Chronicles 16:9 (BSB)
9 For the eyes of the LORD roam to and fro over all the earth, to show Himself strong on behalf of those whose heart is fully devoted to Him. You have acted foolishly in this matter. From now on, therefore, you will be at war."
Malachi 3:10 (NIV)
10 Bring the whole tithe into the storehouse, that there may be food in my house. Test me in this," says the Lord Almighty, "and see if I will not throw open the floodgates of heaven and pour out so much blessing that there will not be room enough to store it.