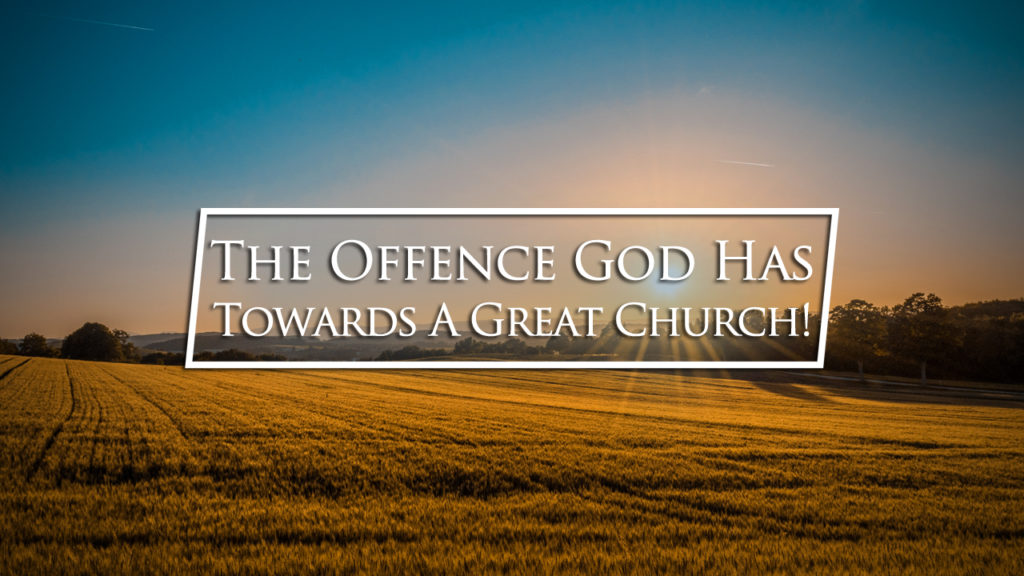 Acts 19:1-6 (KJV)
1
And it came to pass, that, while Apollos was at Corinth, Paul having passed through the upper coasts came to Ephesus: and finding certain disciples,

2
He said unto them, Have ye received the Holy Ghost since ye believed? And they said unto him, We have not so much as heard whether there be any Holy Ghost.

3
And he said unto them, Unto what then were ye baptized? And they said, Unto John's baptism.

4
Then said Paul, John verily baptized with the baptism of repentance, saying unto the people, that they should believe on him which should come after him, that is, on Christ Jesus.

5
When they heard this, they were baptized in the name of the Lord Jesus.

6
And when Paul had laid his hands upon them, the Holy Ghost came on them; and they spake with tongues, and prophesied.
1 Timothy 1:1-3 (KJV)
1
Paul, an apostle of Jesus Christ by the commandment of God our Saviour, and Lord Jesus Christ, which is our hope;

2
Unto Timothy, my own son in the faith: Grace, mercy, and peace, from God our Father and Jesus Christ our Lord.

3
As I besought thee to abide still at Ephesus, when I went into Macedonia, that thou mightest charge some that they teach no other doctrine,
Revelation 2:4 (KJV)
4 Nevertheless I have somewhat against thee, because thou hast left thy first love.
2 Thessalonians 1:9 (KJV)
2 Chronicles 7:14 (KJV)
14 If my people, which are called by my name, shall humble themselves, and pray, and seek my face, and turn from their wicked ways; then will I hear from heaven, and will forgive their sin, and will heal their land.