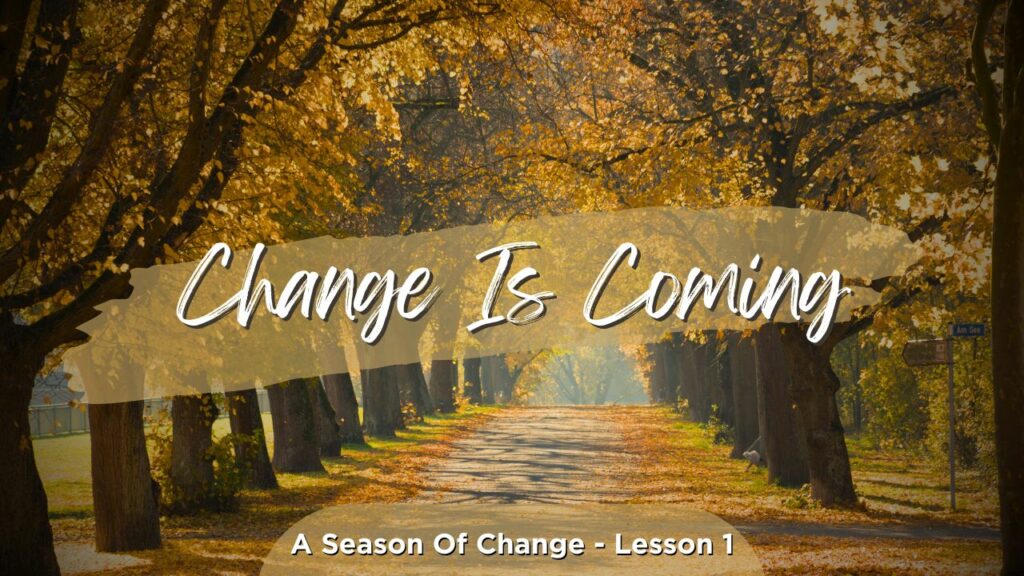 Genesis 1:11-14 (KJV)
11
And God said, Let the earth bring forth grass, the herb yielding seed, and the fruit tree yielding fruit after his kind, whose seed is in itself, upon the earth: and it was so.

12
And the earth brought forth grass, and herb yielding seed after his kind, and the tree yielding fruit, whose seed was in itself, after his kind: and God saw that it was good.

13
And the evening and the morning were the third day.

14
And God said, Let there be lights in the firmament of the heaven to divide the day from the night; and let them be for signs, and for seasons, and for days, and years:
Isaiah 54:17 (KJV)
17
No weapon that is formed against thee shall prosper; and every tongue that shall rise against thee in judgment thou shalt condemn. This is the heritage of the servants of the
Lord
, and their righteousness is of me, saith the
Lord
.
Daniel 2:21 (KJV)
21
And he changeth the times and the seasons: he removeth kings, and setteth up kings: he giveth wisdom unto the wise, and knowledge to them that know understanding:
Matthew 12:34 (KJV)
34
O generation of vipers, how can ye, being evil, speak good things? for out of the abundance of the heart the mouth speaketh.
2 Corinthians 5:17 (KJV)
17
Therefore if any man be in Christ, he is a new creature: old things are passed away; behold, all things are become new.