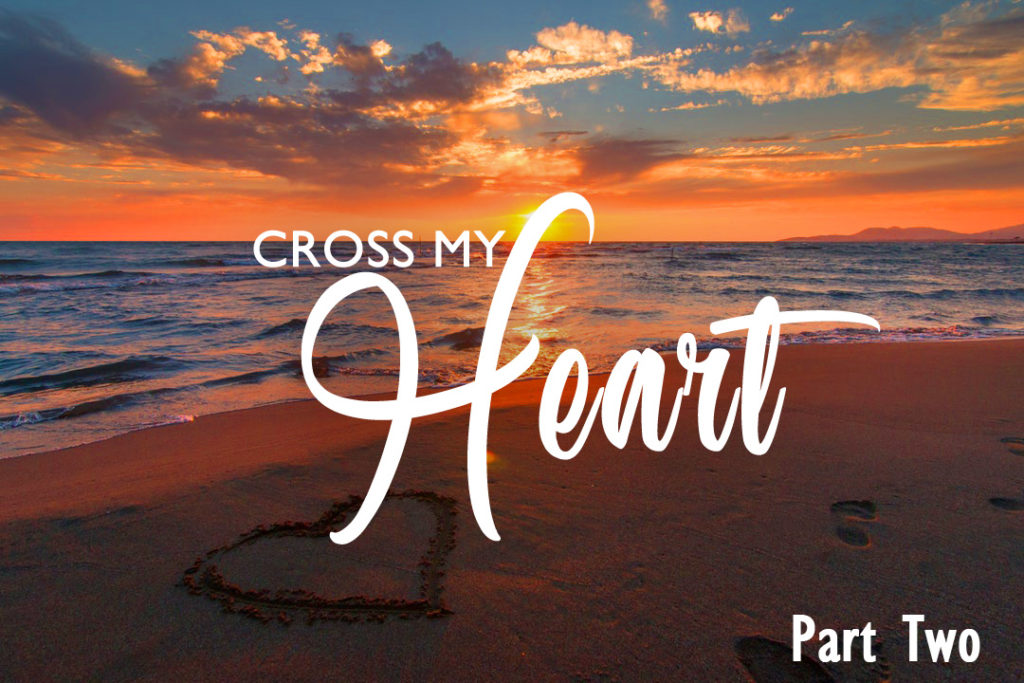 Matthew 15:18-19 (KJV)
18 But those things which proceed out of the mouth come forth from the heart; and they defile the man.
19 For out of the heart proceed evil thoughts, murders, adulteries, fornications, thefts, false witness, blasphemies:
Proverbs 4:23 (KJV)
23 Keep thy heart with all diligence; for out of it are the issues of life
Proverbs 4:23 (NIV)
23 Above all else, guard your heart, for everything you do flows from it.
John 3:17 (KJV)
17 For God sent not his Son into the world to condemn the world; but that the world through him might be saved.
Numbers 5:6-7 (NIV)
6 "Say to the Israelites: 'Any man or woman who wrongs another in any way[a and so is unfaithful to the Lord is guilty
7 and must confess the sin they have committed. They must make full restitution for the wrong they have done, add a fifth of the value to it and give it all to the person they have wronged.
Luke 19:8-9 (KJV)
8 And Zacchaeus stood, and said unto the Lord: Behold, Lord, the half of my goods I give to the poor; and if I have taken any thing from any man by false accusation, I restore him fourfold.
9 And Jesus said unto him, This day is salvation come to this house, forsomuch as he also is a son of Abraham.
Matthew 5:23-24 (KJV)
23 Therefore if thou bring thy gift to the altar, and there rememberest that thy brother hath ought against thee;
24 Leave there thy gift before the altar, and go thy way; first be reconciled to thy brother, and then come and offer thy gift.
James 5:16 (KJV)
16 Confess your faults one to another, and pray one for another, that ye may be healed. The effectual fervent prayer of a righteous man availeth much.