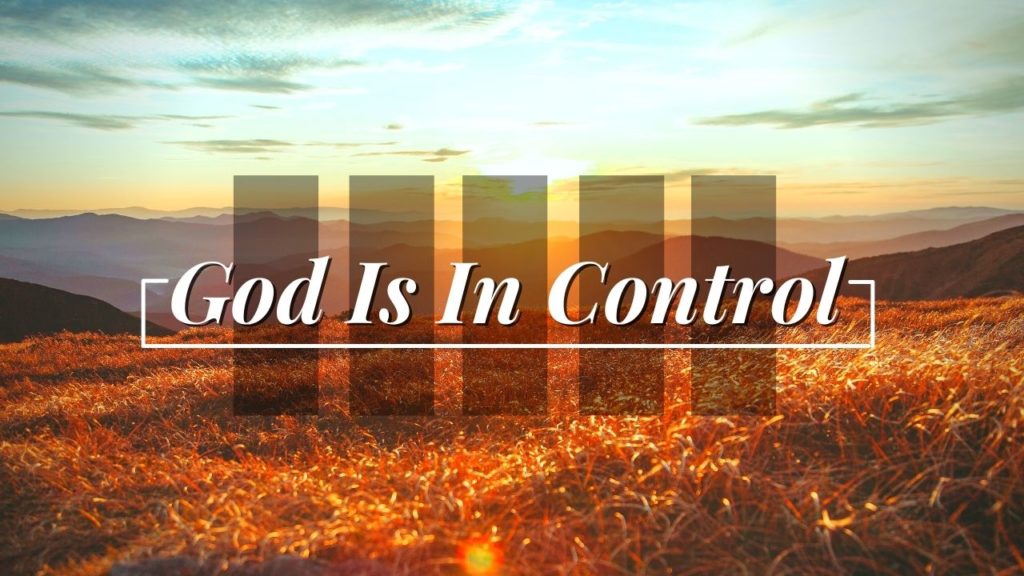 Exodus 14:1-3 (KJV)
1
And the 
Lord
spake unto Moses, saying,

2 
Speak unto the children of Israel, that they turn and encamp before Pihahiroth, between Migdol and the sea, over against Baalzephon: before it shall ye encamp by the sea.

3 
For Pharaoh will say of the children of Israel, They are entangled in the land, the wilderness hath shut them in.
Exodus 14:13 (KJV)
13
And Moses said unto the people, Fear ye not, stand still, and see the salvation of the 
Lord
, which he will shew to you to day: for the Egyptians whom ye have seen to day, ye shall see them again no more for ever.