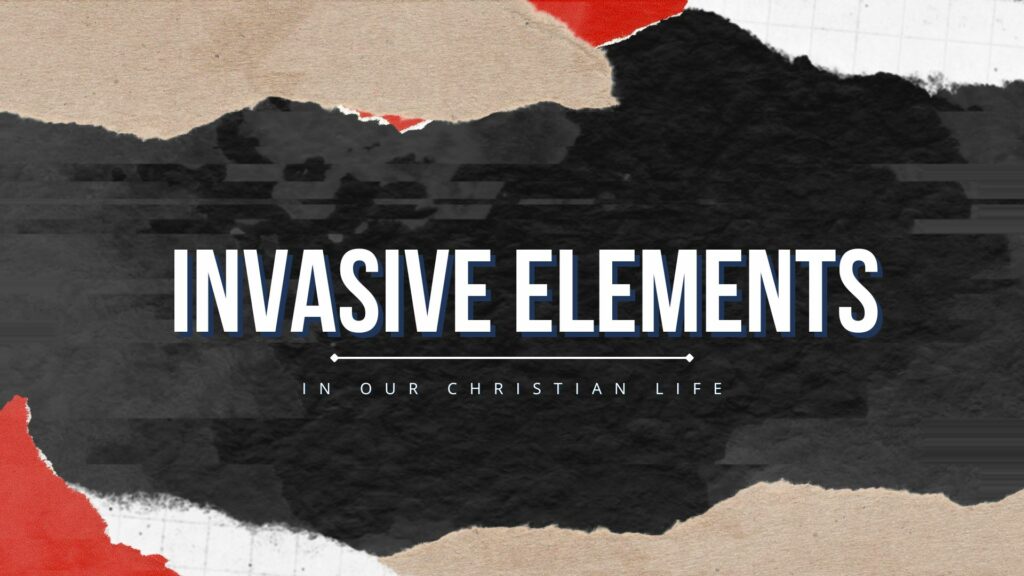 1 I will exalt you, my God the King; I will praise your name for ever and ever.
2 Every day I will praise you and extol your name for ever and ever.
3 Great is the Lord and most worthy of praise his greatness no one can fathom.
7 So give yourselves humbly to God. Resist the devil and he will flee from you.
8 And when you draw close to God, God will draw close to you. Wash your hands, you sinners, and let your hearts be filled with God alone to make them pure and true to him.


1 But king Solomon loved many strange women, together with the daughter of Pharaoh, women of the Moabites, Ammonites, Edomites, Zidonians, and Hittites:
2 Of the nations concerning which the Lord said unto the children of Israel, Ye shall not go in to them, neither shall they come in unto you: for surely they will turn away your heart after their gods: Solomon clave unto these in love.
3 And he had seven hundred wives, princesses, and three hundred concubines: and his wives turned away his heart.
4 For it came to pass, when Solomon was old, that his wives turned away his heart after other gods: and his heart was not perfect with the Lord his God, as was the heart of David his father.
5 For Solomon went after Ashtoreth the goddess of the Zidonians, and after Milcom the abomination of the Ammonites.
6 And Solomon did evil in the sight of the Lord, and went not fully after the Lord, as did David his father.
7 Then did Solomon build an high place for Chemosh, the abomination of Moab, in the hill that is before Jerusalem, and for Molech, the abomination of the children of Ammon.
8 And likewise did he for all his strange wives, which burnt incense and sacrificed unto their gods.
9 And the Lord was angry with Solomon, because his heart was turned from the Lord God of Israel, which had appeared unto him twice,
10 And had commanded him concerning this thing, that he should not go after other gods: but he kept not that which the Lord commanded.
5 Trust in the Lord with all thine heart; and lean not unto thine own understanding.
6 In all thy ways acknowledge him, and he shall direct thy paths.
2 And be not conformed to this world: but be ye transformed by the renewing of your mind, that ye may prove what is that good, and acceptable, and perfect, will of God
14 I am the good shepherd, and know my sheep, and am known of mine.
15 As the Father knoweth me, even so know I the Father: and I lay down my life for the sheep.
27 My sheep hear my voice, and I know them, and they follow me: