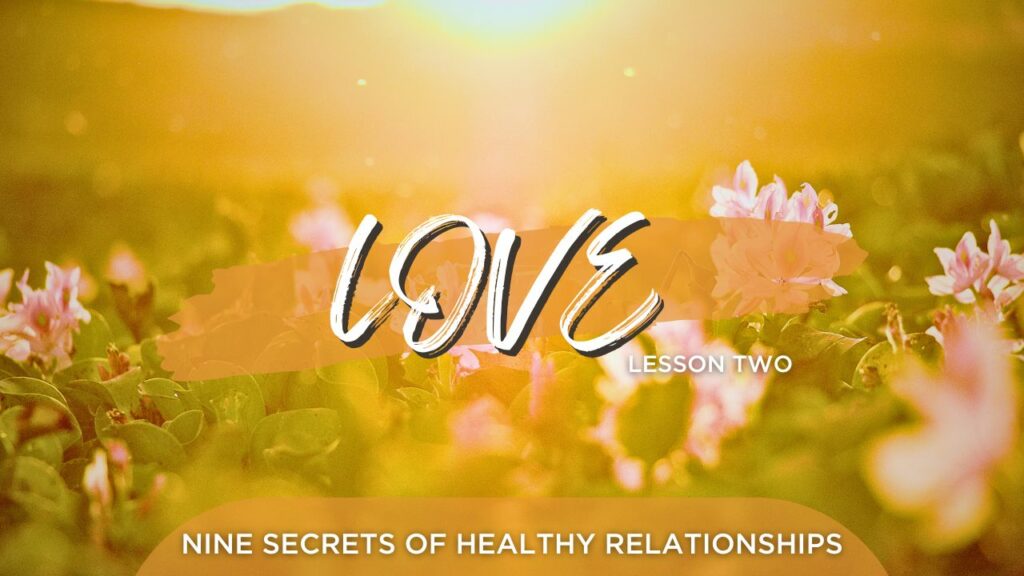 Galatians 5:22-23 (KJV)
22
But the fruit of the Spirit is love, joy, peace, longsuffering, gentleness, goodness, faith,
23 
Meekness, temperance: against such there is no law.
1 Corinthians 13 (KJV)
1
Though I speak with the tongues of men and of angels, and have not charity, I am become as sounding brass, or a tinkling cymbal.

2 
And though I have the gift of prophecy, and understand all mysteries, and all knowledge; and though I have all faith, so that I could remove mountains, and have not charity, I am nothing.
3 
And though I bestow all my goods to feed the poor, and though I give my body to be burned, and have not charity, it profiteth me nothing.
4 
Charity suffereth long, and is kind; charity envieth not; charity vaunteth not itself, is not puffed up,
5 
Doth not behave itself unseemly, seeketh not her own, is not easily provoked, thinketh no evil;
6 
Rejoiceth not in iniquity, but rejoiceth in the truth;
7 
Beareth all things, believeth all things, hopeth all things, endureth all things.
8 
Charity never faileth: but whether there be prophecies, they shall fail; whether there be tongues, they shall cease; whether there be knowledge, it shall vanish away.

9 
For we know in part, and we prophesy in part.
10 
But when that which is perfect is come, then that which is in part shall be done away.
11 
When I was a child, I spake as a child, I understood as a child, I thought as a child: but when I became a man, I put away childish things.

12 
For now we see through a glass, darkly; but then face to face: now I know in part; but then shall I know even as also I am known.
13 
And now abideth faith, hope, charity, these three; but the greatest of these is charity.
1 John 3:10 (KJV)
10
In this the children of God are manifest, and the children of the devil: whosoever doeth not righteousness is not of God, neither he that loveth not his brother.
1 John 3:11 (KJV)
11
For this is the message that ye heard from the beginning, that we should love one another.
1 John 3:14 (KJV)
14
We know that we have passed from death unto life, because we love the brethren. He that loveth not his brother abideth in death.
1 John 3:18 (KJV)
18
My little children, let us not love in word, neither in tongue; but in deed and in truth.
1 John 3:23 (KJV)
23
And this is his commandment, That we should believe on the name of his Son Jesus Christ, and love one another, as he gave us commandment.
1 John 4:7 (KJV)
7
Beloved, let us love one another: for love is of God; and every one that loveth is born of God, and knoweth God.
1 John 4:12 (KJV)
12
No man hath seen God at any time. If we love one another, God dwelleth in us, and his love is perfected in us.
1 John 4:16 (KJV)
16
And we have known and believed the love that God hath to us. God is love; and he that dwelleth in love dwelleth in God, and God in him.
1 John 4:19 (KJV)
19
We love him, because he first loved us.
Romans 5:5 (KJV)
5
And hope maketh not ashamed; because the love of God is shed abroad in our hearts by the Holy Ghost which is given unto us.