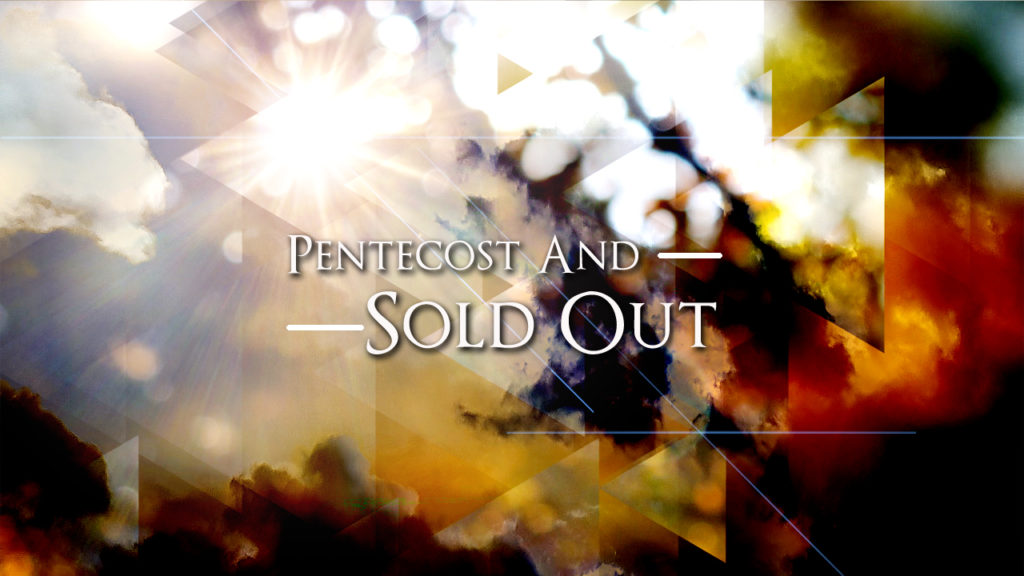 Zechariah 4:6 (KJV)
6 Then he answered and spake unto me, saying, This is the word of the Lord unto Zerubbabel, saying, Not by might, nor by power, but by my spirit, saith the Lord of hosts.
Luke 9:1 (KJV)
1
Then he called his twelve disciples together, and gave them power and authority over all devils, and to cure diseases
Acts 3:12 (NIV)
12
When Peter saw this, he said to them: "Fellow Israelites, why does this surprise you? Why do you stare at us as if by our own power or godliness we had made this man walk?
Acts 6:8 (KJV)
8
And Stephen, full of faith and power, did great wonders and miracles among the people.
1 Corinthians 2:3-5 (NIV)
2 Peter 1:3-4 (NIV)
3 His divine power has given us everything we need for a godly life through our knowledge of him who called us by his own glory and goodness. 
4 Through these he has given us his very great and precious promises, so that through them you may participate in the divine nature, having escaped the corruption in the world caused by evil desires.
6 For this reason I remind you to fan into flame the gift of God, which is in you through the laying on of my hands.
7 For the Spirit God gave us does not make us timid, but gives us power, love and self-discipline.