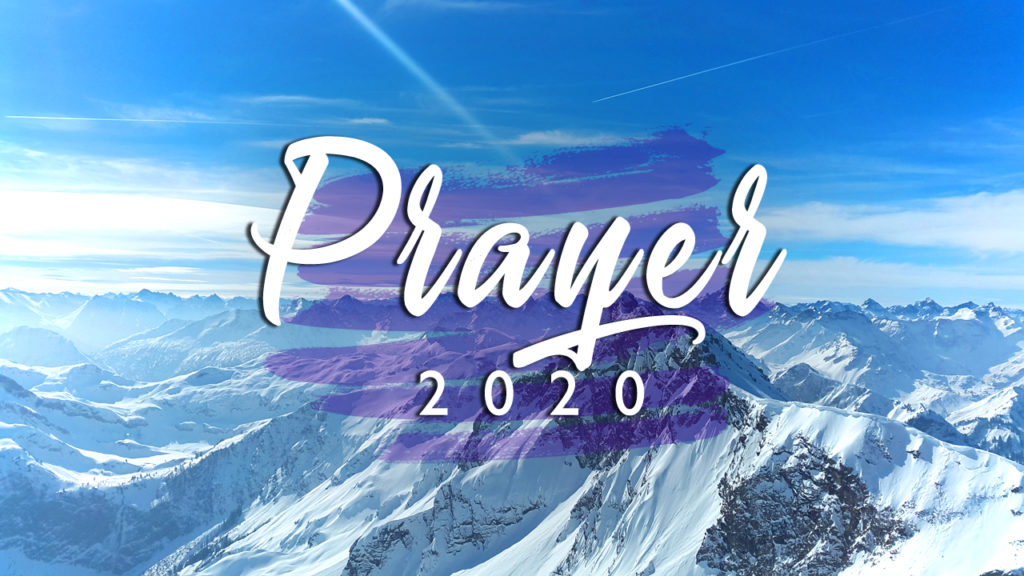 2 Chronicles 7:14
 (KJV)
14 If my people, which are called by my name, shall humble themselves, and pray, and seek my face, and turn from their wicked ways; then will I hear from heaven, and will forgive their sin, and will heal their land.
Romans 4:5-6
 (NLT)
5 But people are counted as righteous, not because of their work, but because of their faith in God who forgives sinners.
 6 David also spoke of this when he described the happiness of those who are declared righteous without working for it:
Psalm 66:18
 (NLT)
18 If I had not confessed the sin in my heart, the Lord would not have listened.