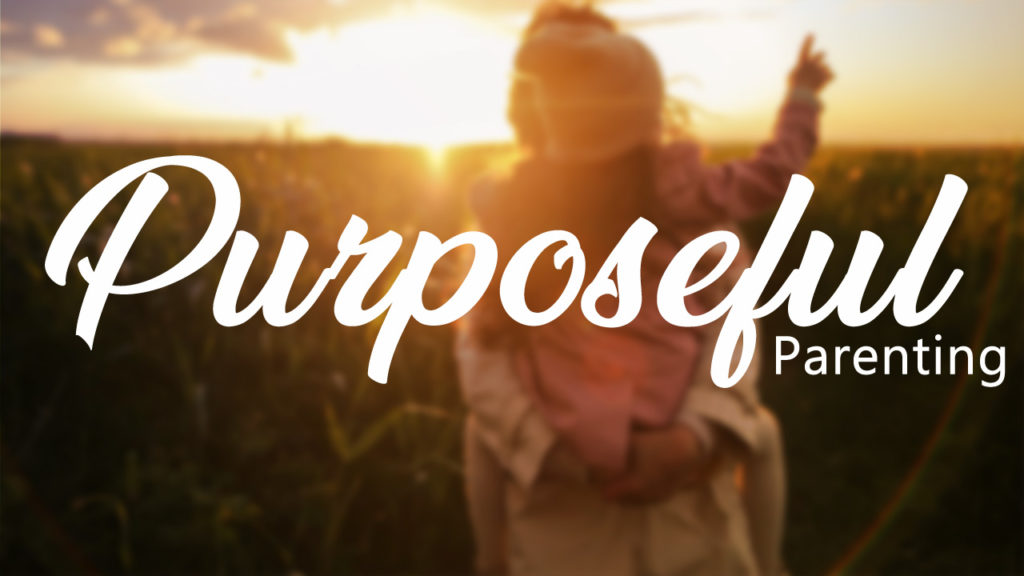 John 15:4-6 (KJV)
1 Children, obey your parents in the Lord: for this is right.
2 Honour thy father and mother; which is the first commandment with promise;
3 That it may be well with thee, and thou mayest live long on the earth.
4 And, ye fathers, provoke not your children to wrath: but bring them up in the nurture and admonition of the Lord.
5 Servants, be obedient to them that are your masters according to the flesh, with fear and trembling, in singleness of your heart, as unto Christ;
6 Not with eyeservice, as menpleasers; but as the servants of Christ, doing the will of God from the heart;
7 With good will doing service, as to the Lord, and not to men:
8 Knowing that whatsoever good thing any man doeth, the same shall he receive of the Lord, whether he be bond or free.
John 15:4-6 (KJV)
4 Abide in me, and I in you. As the branch cannot bear fruit of itself, except it abide in the vine; no more can ye, except ye abide in me.
5 I am the vine, ye are the branches: He that abideth in me, and I in him, the same bringeth forth much fruit: for without me ye can do nothing.
6 If a man abide not in me, he is cast forth as a branch, and is withered; and men gather them, and cast them into the fire, and they are burned.
Proverbs 22:6 (KJV)
6 Train up a child in the way he should go: and when he is old, he will not depart from it.
Proverbs 29:15 (KJV)
15 The rod and reproof give wisdom: but a child left to himself bringeth his mother to shame.
Jeremiah 17:7-10 (KJV)
7 Blessed is the man that trusteth in the Lord, and whose hope the Lordis.
8 For he shall be as a tree planted by the waters, and that spreadeth out her roots by the river, and shall not see when heat cometh, but her leaf shall be green; and shall not be careful in the year of drought, neither shall cease from yielding fruit.
9 The heart is deceitful above all things, and desperately wicked: who can know it?
10 I the Lord search the heart, I try the reins, even to give every man according to his ways, and according to the fruit of his doings.
Deuteronomy 6:7 (KJV)
7 And thou shalt teach them diligently unto thy children, and shalt talk of them when thou sittest in thine house, and when thou walkest by the way, and when thou liest down, and when thou risest up.