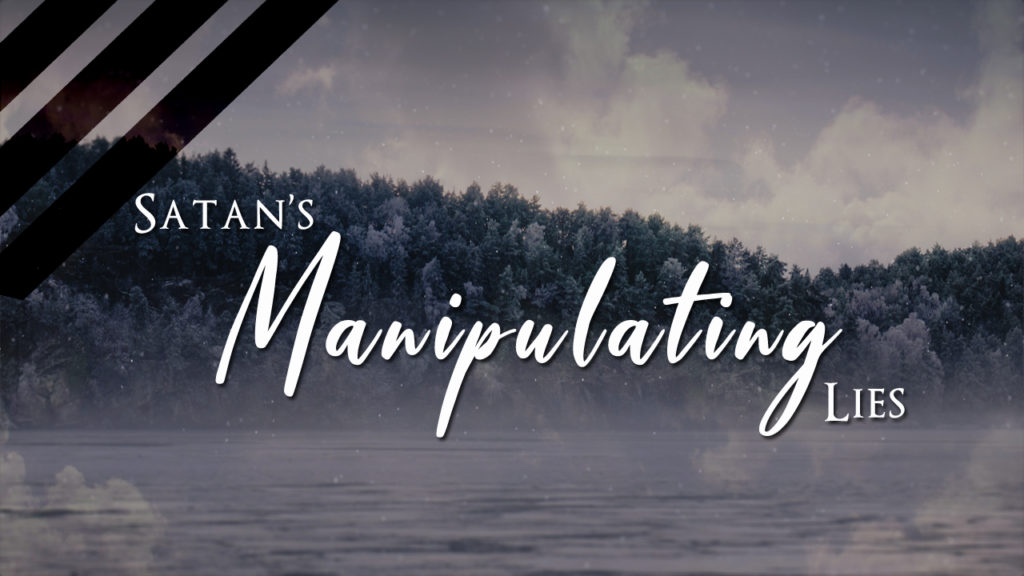 Matthew 7:7-14 (KJV)
7
Ask, and it shall be given you; seek, and ye shall find; knock, and it shall be opened unto you:

8
For every one that asketh receiveth; and he that seeketh findeth; and to him that knocketh it shall be opened.

9
Or what man is there of you, whom if his son ask bread, will he give him a stone?

10
Or if he ask a fish, will he give him a serpent?

11
If ye then, being evil, know how to give good gifts unto your children, how much more shall your Father which is in heaven give good things to them that ask him?

12
Therefore all things whatsoever ye would that men should do to you, do ye even so to them: for this is the law and the prophets.

13
Enter ye in at the strait gate: for wide is the gate, and broad is the way, that leadeth to destruction, and many there be which go in thereat:

14
Because strait is the gate, and narrow is the way, which leadeth unto life, and few there be that find it.
Isaiah 6:1-3 (KJV)
1
In the year that king Uzziah died I saw also the
Lord
sitting upon a throne, high and lifted up, and his train filled the temple.

2
Above it stood the seraphims: each one had six wings; with twain he covered his face, and with twain he covered his feet, and with twain he did fly.

3
And one cried unto another, and said, Holy, holy, holy, is the
Lord
of hosts: the whole earth is full of his glory.
Revelation 4:8 (KJV)
8
And the four beasts had each of them six wings about him; and they were full of eyes within: and they rest not day and night, saying, Holy, holy, holy,
Lord
God Almighty, which was, and is, and is to come.
Deuteronomy 30:19 (KJV)
19
I call heaven and earth to record this day against you, that I have set before you life and death, blessing and cursing: therefore choose life, that both thou and thy seed may live:
Joshua 24:15 (KJV)
15
And if it seem evil unto you to serve the
Lord
, choose you this day whom ye will serve; whether the gods which your fathers served that were on the other side of the flood, or the gods of the Amorites, in whose land ye dwell: but as for me and my house, we will serve the
Lord
.
2 Peter 3:9 (KJV)
9
The Lord is not slack concerning his promise, as some men count slackness; but is longsuffering to us-ward, not willing that any should perish, but that all should come to repentance.
Ezekiel 33:11 (KJV)
11
Say unto them, As I live, saith the Lord
God
, I have no pleasure in the death of the wicked; but that the wicked turn from his way and live: turn ye, turn ye from your evil ways; for why will ye die, O house of Israel?
Matthew 25:41 (KJV)
41
Then shall he say also unto them on the left hand, Depart from me, ye cursed, into everlasting fire, prepared for the devil and his angels: