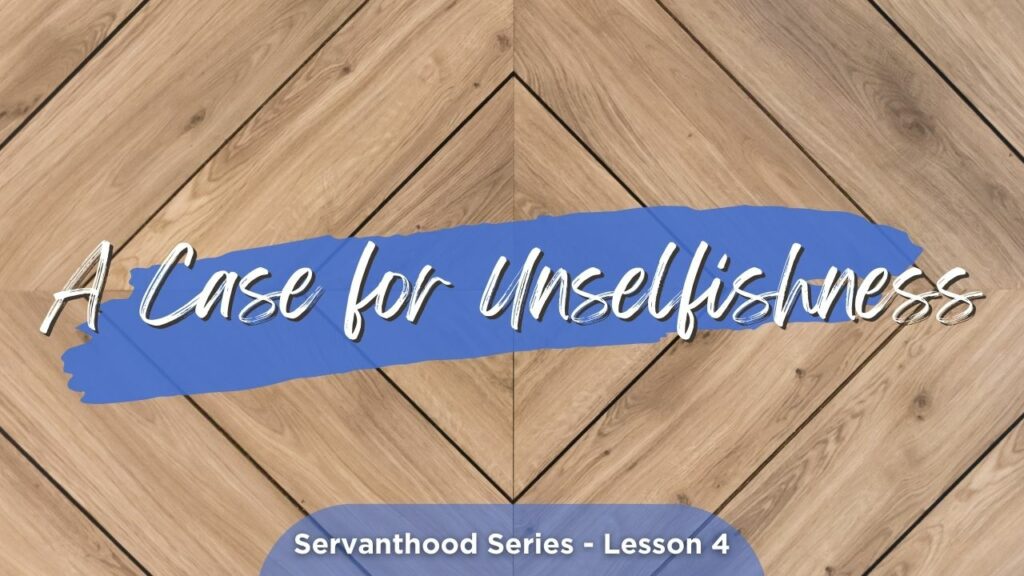 42 But Jesus called them to him, and saith unto them, Ye know that they which are accounted to rule over the Gentiles exercise lordship over them; and their great ones exercise authority upon them.
43 But so shall it not be among you: but whosoever will be great among you, shall be your minister:
44 And whosoever of you will be the chiefest, shall be servant of all.
45 For even the Son of man came not to be ministered unto, but to minister, and to give his life a ransom for many.
25 And they were both naked, the man and his wife, and were not ashamed.
7 And the eyes of them both were opened, and they knew that they were naked; and they sewed fig leaves together, and made themselves aprons.
8 And they heard the voice of the Lord God walking in the garden in the cool of the day: and Adam and his wife hid themselves from the presence of the Lord God amongst the trees of the garden.
12 And the man said, The woman whom thou gavest to be with me, she gave me of the tree, and I did eat.
13 And the Lord God said unto the woman, What is this that thou hast done? And the woman said, The serpent beguiled me, and I did eat.
3 Let nothing be done through strife or vainglory; but in lowliness of mind let each esteem other better than themselves.
4 Look not every man on his own things, but every man also on the things of others.
5 Let this mind be in you, which was also in Christ Jesus:
6 Who, being in the form of God, thought it not robbery to be equal with God:
7 But made himself of no reputation, and took upon him the form of a servant, and was made in the likeness of men:
31 Because he hath appointed a day, in the which he will judge the world in righteousness by that man whom he hath ordained; whereof he hath given assurance unto all men, in that he hath raised him from the dead.
15 For I have given you an example, that ye should do as I have done to you.
16 Verily, verily, I say unto you, The servant is not greater than his lord; neither he that is sent greater than he that sent him.
17 If ye know these things, happy are ye if ye do them.
15 For we have not an high priest which cannot be touched with the feeling of our infirmities; but was in all points tempted like as we are, yet without sin.
44 Again, the kingdom of heaven is like unto treasure hid in a field; the which when a man hath found, he hideth, and for joy thereof goeth and selleth all that he hath, and buyeth that field.
45 Again, the kingdom of heaven is like unto a merchant man, seeking goodly pearls:
46 Who, when he had found one pearl of great price, went and sold all that he had, and bought it.