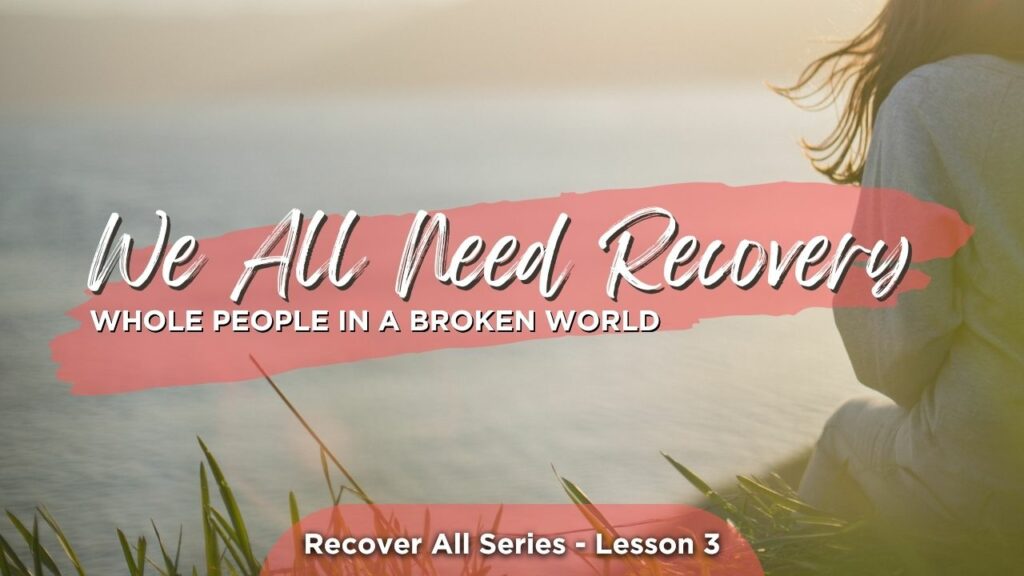 Matthew 5:3 (NLT)
3 "God blesses those who are poor and realize their need for him, for the Kingdom of Heaven is theirs.
Matthew 5:4 (NLT)

4 God blesses those who mourn, for they will be comforted.
Matthew 5:5 (NLT)

5 God blesses those who are humble, for they will inherit the whole earth.
Matthew 11:28-30 (KJV)

28 Come unto me, all ye that labour and are heavy laden, and I will give you rest.
29 Take my yoke upon you, and learn of me; for I am meek and lowly in heart: and ye shall find rest unto your souls.
30 For my yoke is easy, and my burden is light.
Proverbs 18:12 (KJV)

12 Before destruction the heart of man is haughty, and before honour is humility.
Proverbs 10:8 (TLB)

8 The wise man is glad to be instructed, but a self-sufficient fool falls flat on his face.
Psalm 40:12 (KJV)

12 For innumerable evils have compassed me about: mine iniquities have taken hold upon me, so that I am not able to look up; they are more than the hairs of mine head: therefore my heart faileth me.
Psalm 40:12 (TLB)

12 Otherwise I perish, for problems far too big for me to solve are piled higher than my head. Meanwhile my sins, too many to count, have all caught up with me, and I am ashamed to look up. My heart quails within me.
John 8:31-32 (KJV)

31 Then said Jesus to those Jews which believed on him, If ye continue in my word, then are ye my disciples indeed;
32 And ye shall know the truth, and the truth shall make you free.
Mark 8:36 (KJV)

36 For what shall it profit a man, if he shall gain the whole world, and lose his own soul?
1 Peter 5:7 (KJV)

7 Casting all your care upon him; for he careth for you.
Philippians 1:6 (KJV)

6 Being confident of this very thing, that he which hath begun a good work in you will perform it until the day of Jesus Christ:
Matthew 17:20 (KJV)

20 And Jesus said unto them, Because of your unbelief: for verily I say unto you, If ye have faith as a grain of mustard seed, ye shall say unto this mountain, Remove hence to yonder place; and it shall remove; and nothing shall be impossible unto you.
Mark 9:24 (NIV)

24 Immediately the boy's father exclaimed, "I do believe; help me overcome my unbelief!"
Acts 16:31 (KJV)

31 And they said, Believe on the Lord Jesus Christ, and thou shalt be saved, and thy house.
2 Timothy 3:16 (KJV)

16 All scripture is given by inspiration of God, and is profitable for doctrine, for reproof, for correction, for instruction in righteousness:
Psalm 40:8 (KJV)

8 I delight to do thy will, O my God: yea, thy law is within my heart.
Philippians 4:13 (KJV)

13 I can do all things through Christ which strengtheneth me.
Revelation 3:20 (KJV)

20 Behold, I stand at the door, and knock: if any man hear my voice, and open the door, I will come in to him, and will sup with him, and he with me.