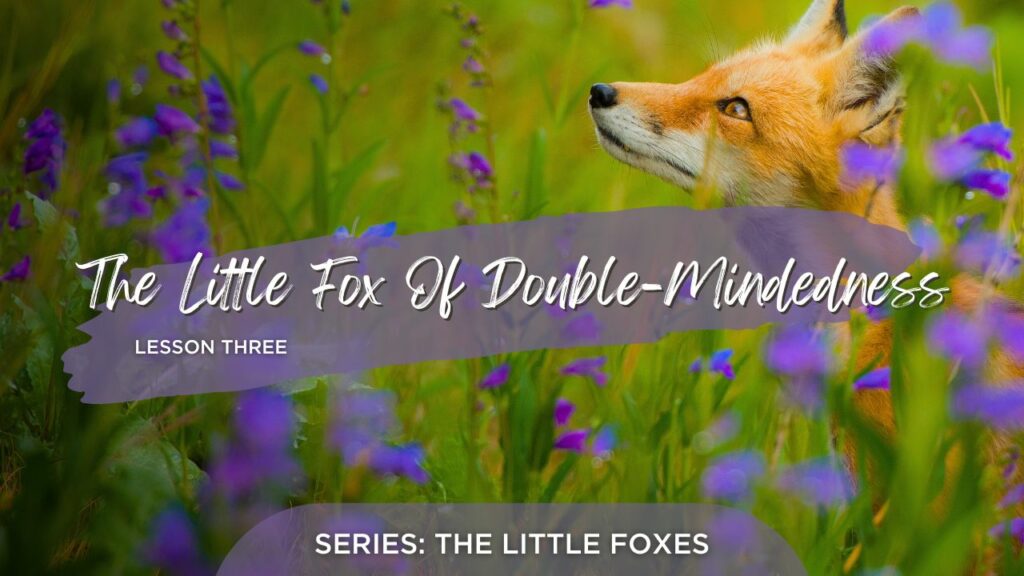 Song of Solomon 2:15 (KJV)
12 For though by this time you ought to be teachers, you need someone to teach you again the first principles of the oracles of God; and you have come to need milk and not solid food. 
13 For everyone who partakes only of milk is unskilled in the word of righteousness, for he is a babe. 
14 But solid food belongs to those who are of full age, that is, those who by reason of use have their senses exercised to discern both good and evil.
1 Corinthians 15:33 (NLT)
27
And he answering said, Thou shalt love the Lord thy God with all thy heart, and with all thy soul, and with all thy strength, and with all thy mind; and thy neighbour as thyself.