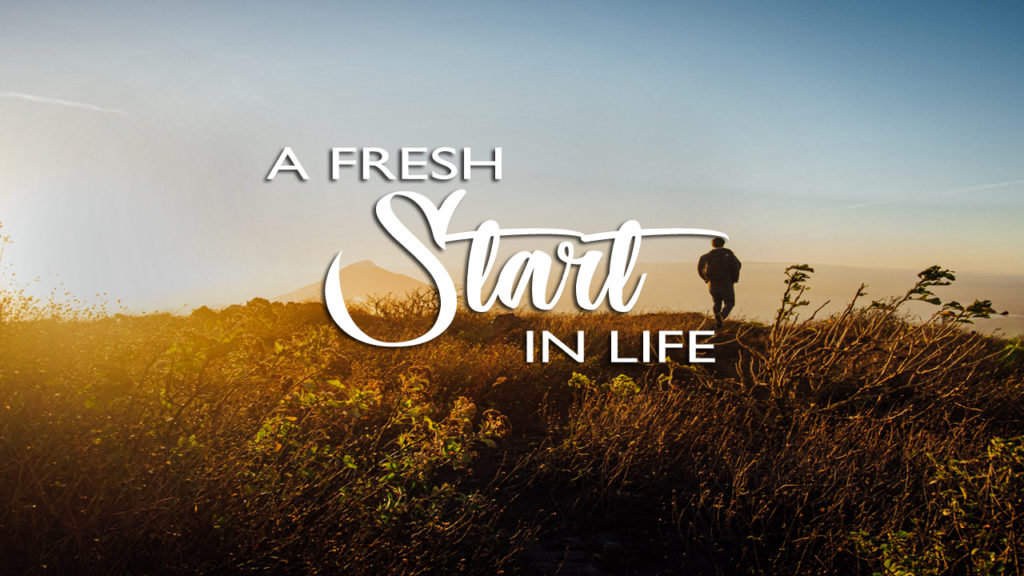 Isaiah 43:18-19 (NIV)
18 "Forget the former things;
do not dwell on the past.
19 See, I am doing a new thing!
Now it springs up; do you not perceive it?
I am making a way in the wilderness
and streams in the wasteland.
Luke 19:10(KJV)
10 For the Son of man is come to seek and to save that which was lost.
John 10:10 (KJV)
10 The thief cometh not, but for to steal, and to kill, and to destroy: I am come that they might have life, and that they might have it more abundantly.
Isaiah 43:18-19 (NIV)
18 "Forget the former things;
do not dwell on the past.
Proverbs 28:13 (TLB)
13 A man who refuses to admit his mistakes can never be successful. But if he confesses and forsakes them, he gets another chance.
Proverbs 20:12 (TLB)
12 If you have good eyesight and good hearing, thank[a] God who gave them to you.
Proverbs 20:5 (TLB)
5 Though good advice lies deep within a counselor's heart, the wise man will draw it out.
Proverbs 16:18 (KJV)
18 Pride goeth before destruction, and an haughty spirit before a fall.
Galatians 3:4 (TLB)
4 You have suffered so much for the Gospel. Now are you going to just throw it all overboard? I can hardly believe it!
Matthew 9:29 (KJV)
29 Then touched he their eyes, saying, According to your faith be it unto you.
Acts 3:1-5 (KJV)
1Now Peter and John went up together into the temple at the hour of prayer, being the ninth hour.
2 And a certain man lame from his mother's womb was carried, whom they laid daily at the gate of the temple which is called Beautiful, to ask alms of them that entered into the temple;
3 Who seeing Peter and John about to go into the temple asked an alms.
4 And Peter, fastening his eyes upon him with John, said, Look on us.
5 And he gave heed unto them, expecting to receive something of them.
Proverbs 29:25 (TLB)
25 Fear of man is a dangerous trap, but to trust in God means safety.
Romans 12:2 (KJV)
2 And be not conformed to this world: but be ye transformed by the renewing of your mind, that ye may prove what is that good, and acceptable, and perfect, will of God.
Psalm 1:1-3 (NLT)
1 Oh, the joys of those who do not
follow the advice of the wicked,
or stand around with sinners,
or join in with mockers.
2 But they delight in the law of the Lord,
meditating on it day and night.
3 They are like trees planted along the riverbank,
bearing fruit each season.
Their leaves never wither,
and they prosper in all they do.
Zechariah 4:6 (KJV)
6 Then he answered and spake unto me, saying, This is the word of the Lord unto Zerubbabel, saying, Not by might, nor by power, but by my spirit, saith the Lord of hosts.