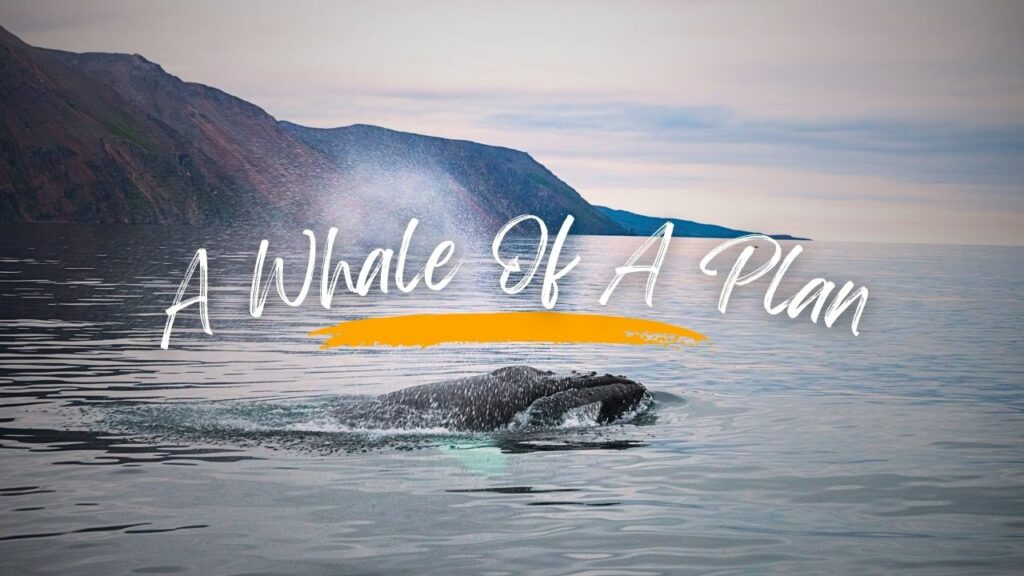 Matthew 12:38-41 (NLT)
38 One day some teachers of religious law and Pharisees came to Jesus and said, "Teacher, we want you to show us a miraculous sign to prove your authority."
39 But Jesus replied, "Only an evil, adulterous generation would demand a miraculous sign; but the only sign I will give them is the sign of the prophet Jonah.
40 For as Jonah was in the belly of the great fish for three days and three nights, so will the Son of Man be in the heart of the earth for three days and three nights.
41 "The people of Nineveh will stand up against this generation on judgment day and condemn it, for they repented of their sins at the preaching of Jonah. Now someone greater than Jonah is here—but you refuse to repent.
2 So he complained to the Lord about it: "Didn't I say before I left home that you would do this, Lord? That is why I ran away to Tarshish! I knew that you are a merciful and compassionate God, slow to get angry and filled with unfailing love. You are eager to turn back from destroying people. 3 Just kill me now, Lord! I'd rather be dead than alive if what I predicted will not happen."