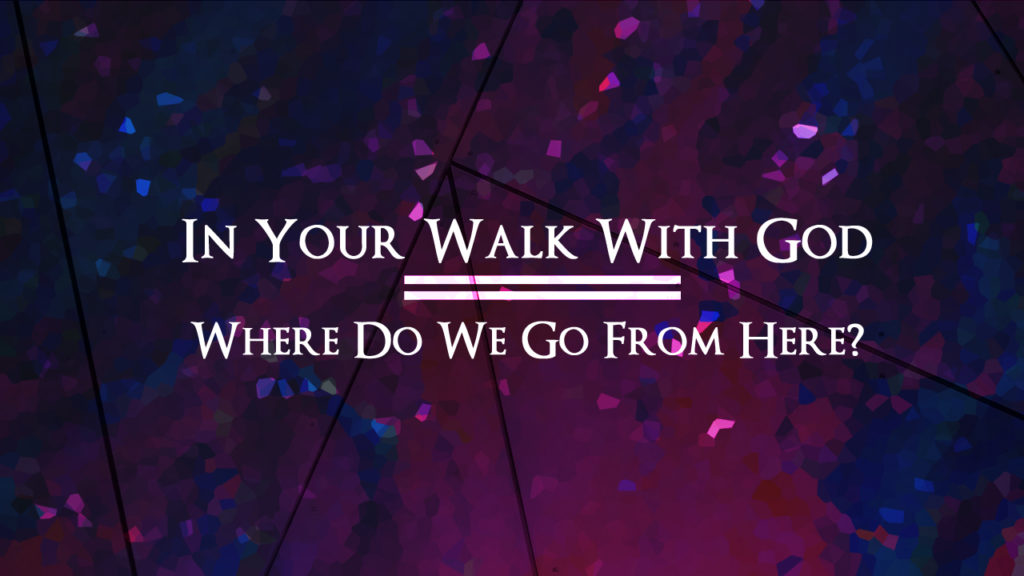 Psalm 42:7 (KJV)
7 Deep calleth unto deep at the noise of thy waterspouts: all thy waves and thy billows are gone over me.
Philippians 3:10-14 (NIV)
10 I want to know Christ—yes, to know the power of his resurrection and participation in his sufferings, becoming like him in his death, 
11 and so, somehow, attaining to the resurrection from the dead.
12 Not that I have already obtained all this, or have already arrived at my goal, but I press on to take hold of that for which Christ Jesus took hold of me. 
13 Brothers and sisters, I do not consider myself yet to have taken hold of it. But one thing I do: Forgetting what is behind and straining toward what is ahead, 
14 I press on toward the goal to win the prize for which God has called me heavenward in Christ Jesus.
Acts 2:38 (KJV)
38 Then Peter said unto them, Repent, and be baptized every one of you in the name of Jesus Christ for the remission of sins, and ye shall receive the gift of the Holy Ghost.
Philippians 3:13-14 (KJV)
13 Brethren, I count not myself to have apprehended: but this one thing I do, forgetting those things which are behind, and reaching forth unto those things which are before,
14 I press toward the mark for the prize of the high calling of God in Christ Jesus.