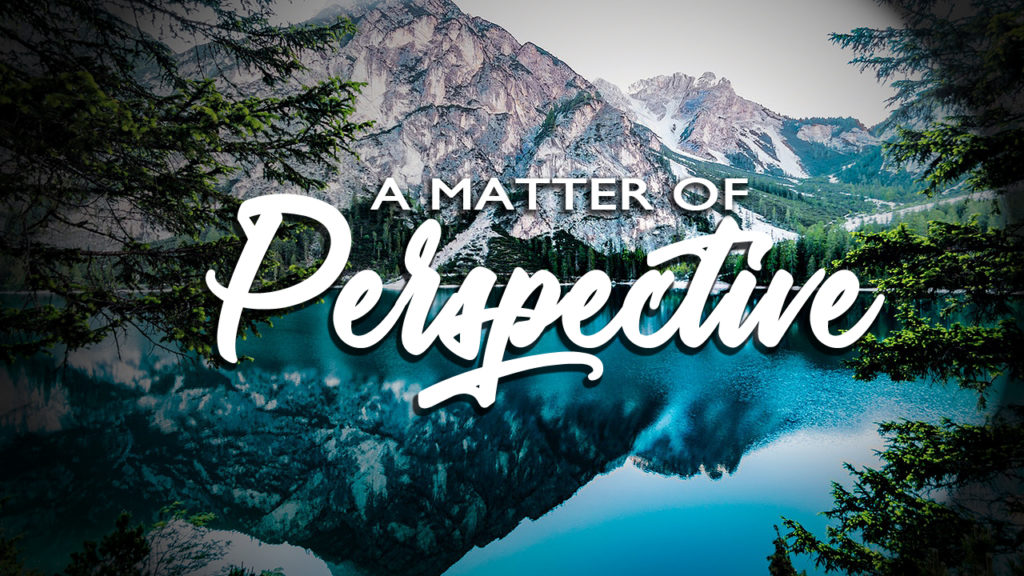 Acts 1:8 (NIV)
8 But you will receive power when the Holy Spirit comes on you; and you will be my witnesses in Jerusalem, and in all Judea and Samaria, and to the ends of the earth."
Luke 22:26 (KJV)
26 But ye shall not be so: but he that is greatest among you, let him be as the younger; and he that is chief, as he that doth serve.
John 13:12-17 (KJV)
12 So after he had washed their feet, and had taken his garments, and was set down again, he said unto them, Know ye what I have done to you?
13 Ye call me Master and Lord: and ye say well; for so I am.
14 If I then, your Lord and Master, have washed your feet; ye also ought to wash one another's feet.
15 For I have given you an example, that ye should do as I have done to you.
16 Verily, verily, I say unto you, The servant is not greater than his lord; neither he that is sent greater than he that sent him.
17 If ye know these things, happy are ye if ye do them.
Acts 1:8 (NIV)
8 But you will receive power when the Holy Spirit comes on you; and you will be my witnesses in Jerusalem, and in all Judea and Samaria, and to the ends of the earth."
Matthew 6:19-34 (KJV)
19 Lay not up for yourselves treasures upon earth, where moth and rust doth corrupt, and where thieves break through and steal:
20 But lay up for yourselves treasures in heaven, where neither moth nor rust doth corrupt, and where thieves do not break through nor steal:
21 For where your treasure is, there will your heart be also.
22 The light of the body is the eye: if therefore thine eye be single, thy whole body shall be full of light.
23 But if thine eye be evil, thy whole body shall be full of darkness. If therefore the light that is in thee be darkness, how great is that darkness!
24 No man can serve two masters: for either he will hate the one, and love the other; or else he will hold to the one, and despise the other. Ye cannot serve God and mammon.
25 Therefore I say unto you, Take no thought for your life, what ye shall eat, or what ye shall drink; nor yet for your body, what ye shall put on. Is not the life more than meat, and the body than raiment?
26 Behold the fowls of the air: for they sow not, neither do they reap, nor gather into barns; yet your heavenly Father feedeth them. Are ye not much better than they?
27 Which of you by taking thought can add one cubit unto his stature?
28 And why take ye thought for raiment? Consider the lilies of the field, how they grow; they toil not, neither do they spin:
29 And yet I say unto you, That even Solomon in all his glory was not arrayed like one of these.
30 Wherefore, if God so clothe the grass of the field, which to day is, and to morrow is cast into the oven, shall he not much more clothe you, O ye of little faith?
31 Therefore take no thought, saying, What shall we eat? or, What shall we drink? or, Wherewithal shall we be clothed?
32 (For after all these things do the Gentiles seek:) for your heavenly Father knoweth that ye have need of all these things.
33 But seek ye first the kingdom of God, and his righteousness; and all these things shall be added unto you.
34 Take therefore no thought for the morrow: for the morrow shall take thought for the things of itself. Sufficient unto the day is the evil thereof.
Matthew 28:19-20 (KJV)
19 Go ye therefore, and teach all nations, baptizing them in the name of the Father, and of the Son, and of the Holy Ghost:
20 Teaching them to observe all things whatsoever I have commanded you: and, lo, I am with you always, even unto the end of the world. Amen.
Luke 15:8-9 (KJV)
8 Either what woman having ten pieces of silver, if she lose one piece, doth not light a candle, and sweep the house, and seek diligently till she find it?
9 And when she hath found it, she calleth her friends and her neighbours together, saying, Rejoice with me; for I have found the piece which I had lost.
Acts 1:8 (KJV)
8 But ye shall receive power, after that the Holy Ghost is come upon you: and ye shall be witnesses unto me both in Jerusalem, and in all Judaea, and in Samaria, and unto the uttermost part of the earth.
Matthew 25:34-40 (NIV)
34 "Then the King will say to those on his right, 'Come, you who are blessed by my Father; take your inheritance, the kingdom prepared for you since the creation of the world.
35 For I was hungry and you gave me something to eat, I was thirsty and you gave me something to drink, I was a stranger and you invited me in,
36 I needed clothes and you clothed me, I was sick and you looked after me, I was in prison and you came to visit me.'
37 "Then the righteous will answer him, 'Lord, when did we see you hungry and feed you, or thirsty and give you something to drink?

 38 When did we see you a stranger and invite you in, or needing clothes and clothe you? 
39 When did we see you sick or in prison and go to visit you?'
40 "The King will reply, 'Truly I tell you, whatever you did for one of the least of these brothers and sisters of mine, you did for me.'
Matthew 6:33 (KJV)
33 But seek ye first the kingdom of God, and his righteousness; and all these things shall be added unto you.
James 1:27 (NIV)
27 Religion that God our Father accepts as pure and faultless is this: to look after orphans and widows in their distress and to keep oneself from being polluted by the world.
Matthew 28:19-20 (NIV)
19 Therefore go and make disciples of all nations,baptizing them in the name of the Father and of the Son and of the Holy Spirit,
20 and teaching them to obey everything I have commanded you. And surely I am with you always, to the very end of the age."