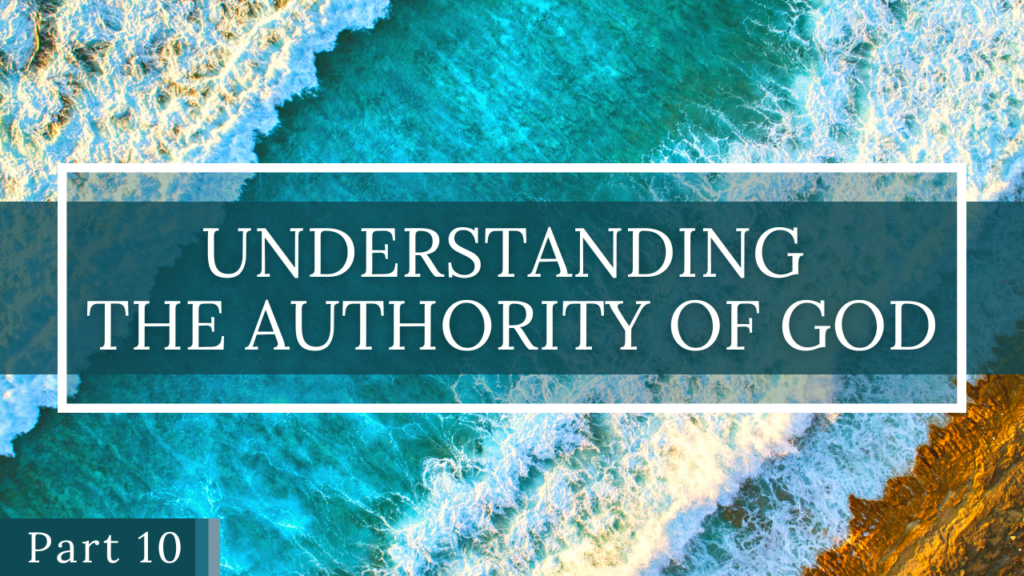 Mark 2:6-11 (KJV)
6
But there was certain of the scribes sitting there, and reasoning in their hearts,

7
Why doth this man thus speak blasphemies? who can forgive sins but God only?

8
And immediately when Jesus perceived in his spirit that they so reasoned within themselves, he said unto them, Why reason ye these things in your hearts?

9
Whether is it easier to say to the sick of the palsy, Thy sins be forgiven thee; or to say, Arise, and take up thy bed, and walk?

10
But that ye may know that the Son of man hath power on earth to forgive sins, (he saith to the sick of the palsy,)

11
I say unto thee, Arise, and take up thy bed, and go thy way into thine house.
Isaiah 1:18 (KJV)
18
Come now, and let us reason together, saith the
Lord
: though your sins be as scarlet, they shall be as white as snow; though they be red like crimson, they shall be as wool.
Ephesians 5:1-7 (KJV)
1
Be ye therefore followers of God, as dear children;

2
And walk in love, as Christ also hath loved us, and hath given himself for us an offering and a sacrifice to God for a sweetsmelling savour.

3
But fornication, and all uncleanness, or covetousness, let it not be once named among you, as becometh saints;

4
Neither filthiness, nor foolish talking, nor jesting, which are not convenient: but rather giving of thanks.

5
For this ye know, that no whoremonger, nor unclean person, nor covetous man, who is an idolater, hath any inheritance in the kingdom of Christ and of God.

6
Let no man deceive you with vain words: for because of these things cometh the wrath of God upon the children of disobedience.

7
Be not ye therefore partakers with them.
Matthew 12:34-37 (KJV)
34
O generation of vipers, how can ye, being evil, speak good things? for out of the abundance of the heart the mouth speaketh.

35
A good man out of the good treasure of the heart bringeth forth good things: and an evil man out of the evil treasure bringeth forth evil things.

36
But I say unto you, That every idle word that men shall speak, they shall give account thereof in the day of judgment.

37
For by thy words thou shalt be justified, and by thy words thou shalt be condemned.
Matthew 12:37 (KJV)
37
For by thy words thou shalt be justified, and by thy words thou shalt be condemned.
2 Peter 2:10-12 (KJV)
10
But chiefly them that walk after the flesh in the lust of uncleanness, and despise government. Presumptuous are they, selfwilled, they are not afraid to speak evil of dignities.

11
Whereas angels, which are greater in power and might, bring not railing accusation against them before the Lord.

12
But these, as natural brute beasts, made to be taken and destroyed, speak evil of the things that they understand not; and shall utterly perish in their own corruption;
James 3:10-13 (KJV)
10
Out of the same mouth proceedeth blessing and cursing. My brethren, these things ought not so to be.

11
Doth a fountain send forth at the same place sweet water and bitter?

12
Can the fig tree, my brethren, bear olive berries? either a vine, figs? so can no fountain both yield salt water and fresh.

13
Who is a wise man and endued with knowledge among you? let him shew out of a good conversation his works with meekness of wisdom.
Numbers 16:12-14 (KJV)
12
And Moses sent to call Dathan and Abiram, the sons of Eliab: which said, We will not come up:

13
Is it a small thing that thou hast brought us up out of a land that floweth with milk and honey, to kill us in the wilderness, except thou make thyself altogether a prince over us?

14
Moreover thou hast not brought us into a land that floweth with milk and honey, or given us inheritance of fields and vineyards: wilt thou put out the eyes of these men? we will not come up.
2 Corinthians 5:7 (KJV)
7
(For we walk by faith, not by sight:)
Romans 9:20-24 (KJV)
20
Nay but, O man, who art thou that repliest against God? Shall the thing formed say to him that formed it, Why hast thou made me thus?

21
Hath not the potter power over the clay, of the same lump to make one vessel unto honour, and another unto dishonour?

22
What if God, willing to shew his wrath, and to make his power known, endured with much longsuffering the vessels of wrath fitted to destruction:

23
And that he might make known the riches of his glory on the vessels of mercy, which he had afore prepared unto glory,

24
Even us, whom he hath called, not of the Jews only, but also of the Gentiles?
2 Corinthians 10:3-6 (KJV)
3
For though we walk in the flesh, we do not war after the flesh:

4
(For the weapons of our warfare are not carnal, but mighty through God to the pulling down of strong holds;)

5
Casting down imaginations, and every high thing that exalteth itself against the knowledge of God, and bringing into captivity every thought to the obedience of Christ;

6
And having in a readiness to revenge all disobedience, when your obedience is fulfilled.
2 Timothy 2:24-26 (KJV)
24
And the servant of the Lord must not strive; but be gentle unto all men, apt to teach, patient,

25
In meekness instructing those that oppose themselves; if God peradventure will give them repentance to the acknowledging of the truth;

26
And that they may recover themselves out of the snare of the devil, who are taken captive by him at his will.
Philippians 2:4-5 (KJV)
4
Look not every man on his own things, but every man also on the things of others.

5
Let this mind be in you, which was also in Christ Jesus:
2 Corinthians 10:6 (KJV)
6
And having in a readiness to revenge all disobedience, when your obedience is fulfilled.