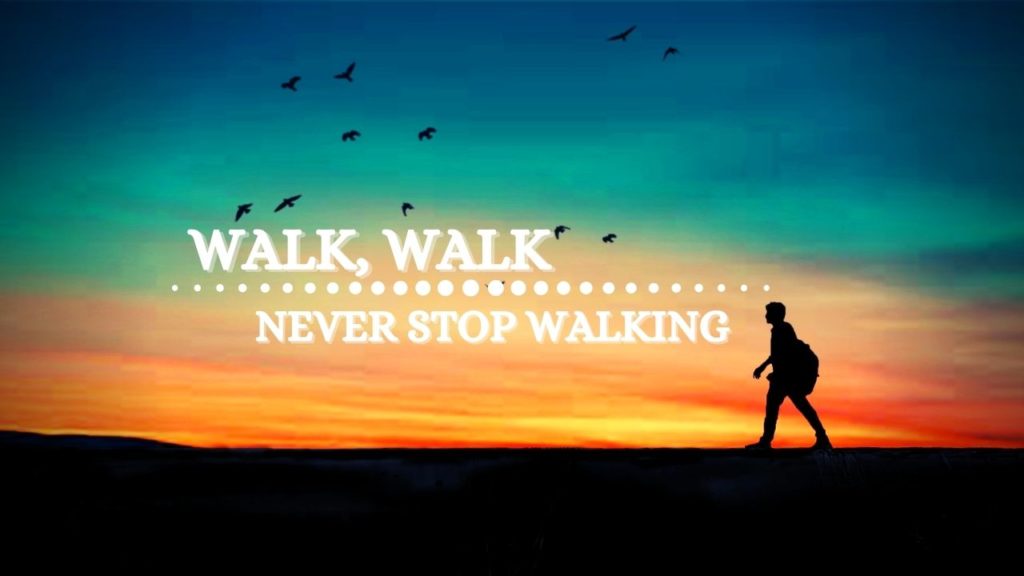 21
And Enoch lived sixty and five years, and begat Methuselah:

22 
And Enoch walked with God after he begat Methuselah three hundred years, and begat sons and daughters:

23 
And all the days of Enoch were three hundred sixty and five years:

24 
And Enoch walked with God: and he was not; for God took him.
8
But Noah found grace in the eyes of the 
Lord
.

9 
These are the generations of Noah: Noah was a just man and perfect in his generations, and Noah walked with God.
1 There is therefore now no condemnation to them which are in Christ Jesus, who walk not after the flesh, but after the Spirit.
13 Let us walk honestly, as in the day; not in rioting and drunkenness, not in chambering and wantonness, not in strife and envying.
14 But put ye on the Lord Jesus Christ, and make not provision for the flesh, to fulfil the lusts thereof.
17 But as God hath distributed to every man, as the Lord hath called every one, so let him walk. And so ordain I in all churches.
16
This I say then, Walk in the Spirit, and ye shall not fulfil the lust of the flesh.
4 Yea, though I walk through the valley of the shadow of death, I will fear no evil: for thou art with me; thy rod and thy staff they comfort me.
7 Though I walk in the midst of trouble, thou wilt revive me: thou shalt stretch forth thine hand against the wrath of mine enemies, and thy right hand shall save me.
11 My foot hath held his steps, his way have I kept, and not declined.
23 And these three men, Shadrach, Meshach, and Abednego, fell down bound into the midst of the burning fiery furnace.
24 Then Nebuchadnezzar the king was astonished, and rose up in haste, and spake, and said unto his counsellors, Did not we cast three men bound into the midst of the fire? They answered and said unto the king, True, O king.
25 He answered and said, Lo, I see four men loose, walking in the midst of the fire, and they have no hurt; and the form of the fourth is like the Son of God.
1 By the rivers of Babylon, there we sat down, yea, we wept, when we remembered Zion.
6 But Adonibezek fled; and they pursued after him, and caught him, and cut off his thumbs and his great toes.
15 See then that ye walk circumspectly, not as fools, but as wise,
15 And your feet shod with the preparation of the gospel of peace;