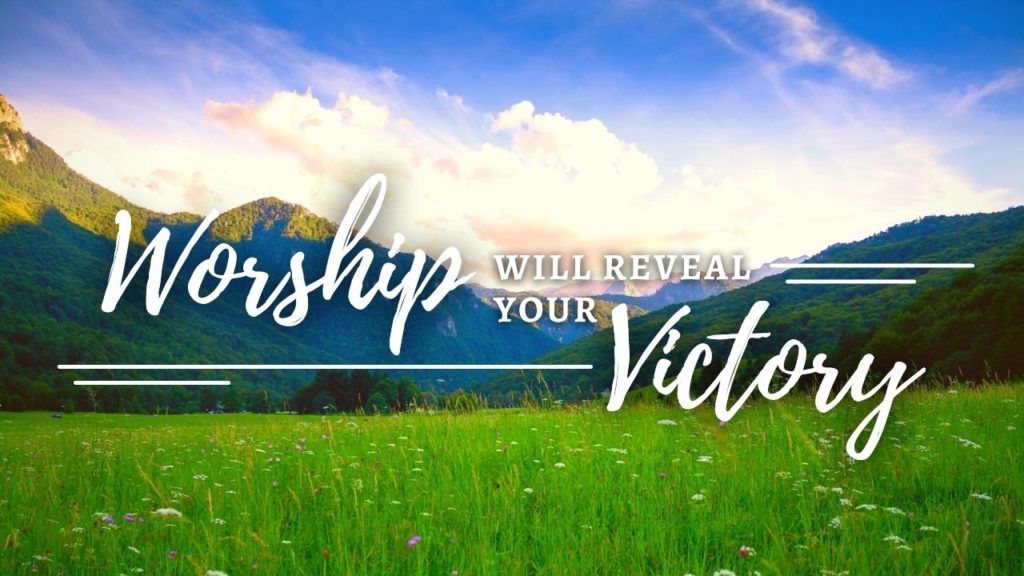 Psalm 144:1-4 (NLT)
1
Praise the 
Lord
, who is my rock.
He trains my hands for war
and gives my fingers skill for battle.

2 
He is my loving ally and my fortress,
my tower of safety, my rescuer.
He is my shield, and I take refuge in him.
He makes the nations
submit to me.
3 
O 
Lord
, what are human beings that you should notice them,
mere mortals that you should think about them?
4 
For they are like a breath of air;
their days are like a passing shadow.