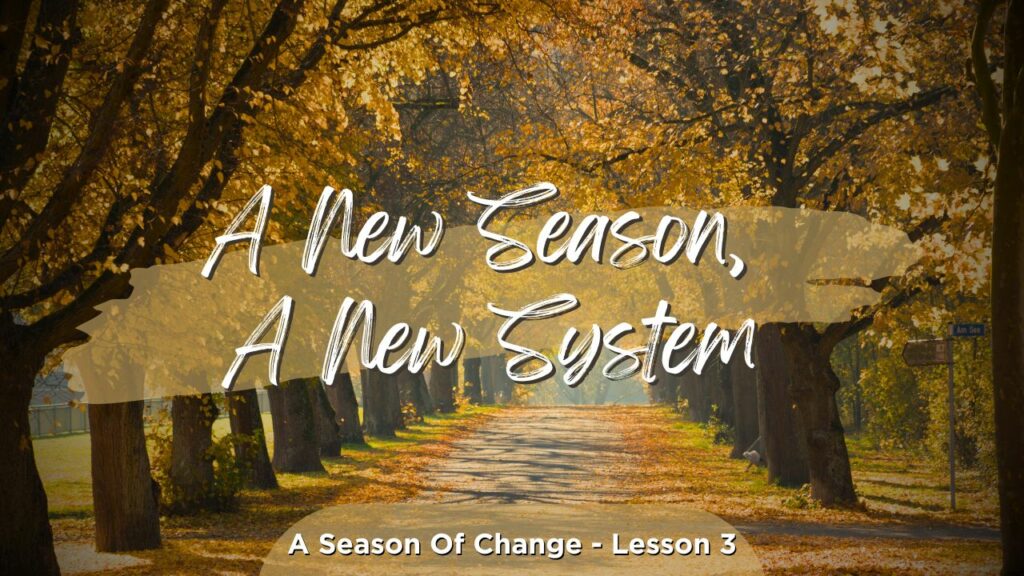 Genesis 1:11-13 (KJV)
11
And God said, Let the earth bring forth grass, the herb yielding seed, and the fruit tree yielding fruit after his kind, whose seed is in itself, upon the earth: and it was so.

12
And the earth brought forth grass, and herb yielding seed after his kind, and the tree yielding fruit, whose seed was in itself, after his kind: and God saw that it was good.

13
And the evening and the morning were the third day.
Matthew 12:43-45 (KJV)
43
When the unclean spirit is gone out of a man, he walketh through dry places, seeking rest, and findeth none.

44
Then he saith, I will return into my house from whence I came out; and when he is come, he findeth it empty, swept, and garnished.

45
Then goeth he, and taketh with himself seven other spirits more wicked than himself, and they enter in and dwell there: and the last state of that man is worse than the first. Even so shall it be also unto this wicked generation.
James 4:7 (KJV)
7
Submit yourselves therefore to God. Resist the devil, and he will flee from you.
Ephesians 1:13 (KJV)
13
In whom ye also trusted, after that ye heard the word of truth, the gospel of your salvation: in whom also after that ye believed, ye were sealed with that holy Spirit of promise,
Acts 1:8 (KJV)
8
But ye shall receive power, after that the Holy Ghost is come upon you: and ye shall be witnesses unto me both in Jerusalem, and in all Judaea, and in Samaria, and unto the uttermost part of the earth.