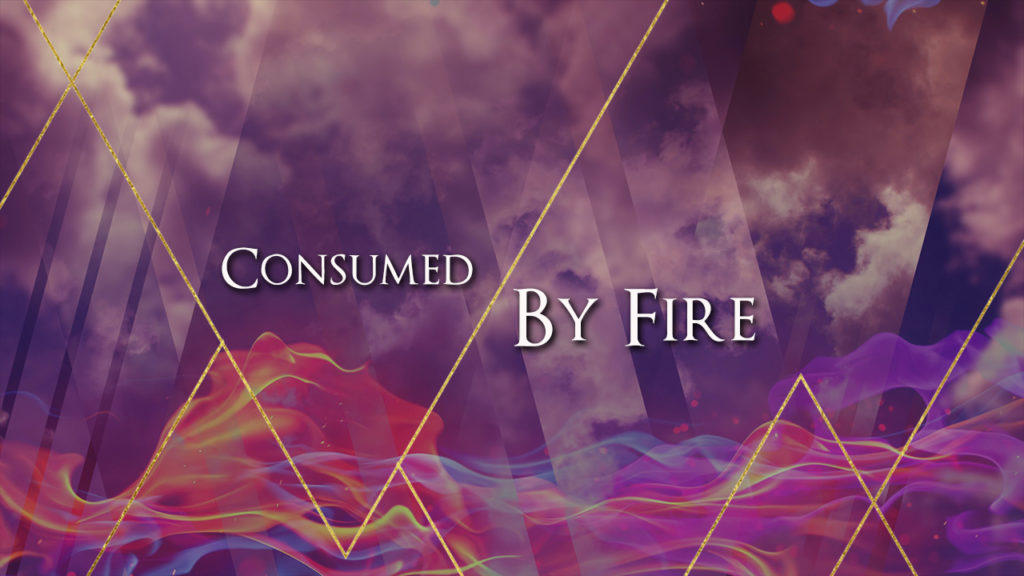 Luke 3:16 (KJV)
16
John answered, saying unto them all, I indeed baptize you with water; but one mightier than I cometh, the latchet of whose shoes I am not worthy to unloose: he shall baptize you with the Holy Ghost and with fire:
1 Corinthians 3:13 (KJV)
13
Every man's work shall be made manifest: for the day shall declare it, because it shall be revealed by fire; and the fire shall try every man's work of what sort it is.
Jeremiah 20:9 (KJV)
9
Then I said, I will not make mention of him, nor speak any more in his name. But his word was in mine heart as a burning fire shut up in my bones, and I was weary with forbearing, and I could not stay.
Jeremiah 29:11 (KJV)
11
For I know the thoughts that I think toward you, saith the
Lord
, thoughts of peace, and not of evil, to give you an expected end.
Psalm 150: 1-6 (KJV)
1
Praise ye the
Lord
. Praise God in his sanctuary: praise him in the firmament of his power.

2
Praise him for his mighty acts: praise him according to his excellent greatness.

3
Praise him with the sound of the trumpet: praise him with the psaltery and harp.

4
Praise him with the timbrel and dance: praise him with stringed instruments and organs.
5
Praise him upon the loud cymbals: praise him upon the high sounding cymbals.

6
Let every thing that hath breath praise the
Lord
. Praise ye the
Lord
.
Hebrews 12:29 (KJV)
29
For our God is a consuming fire.