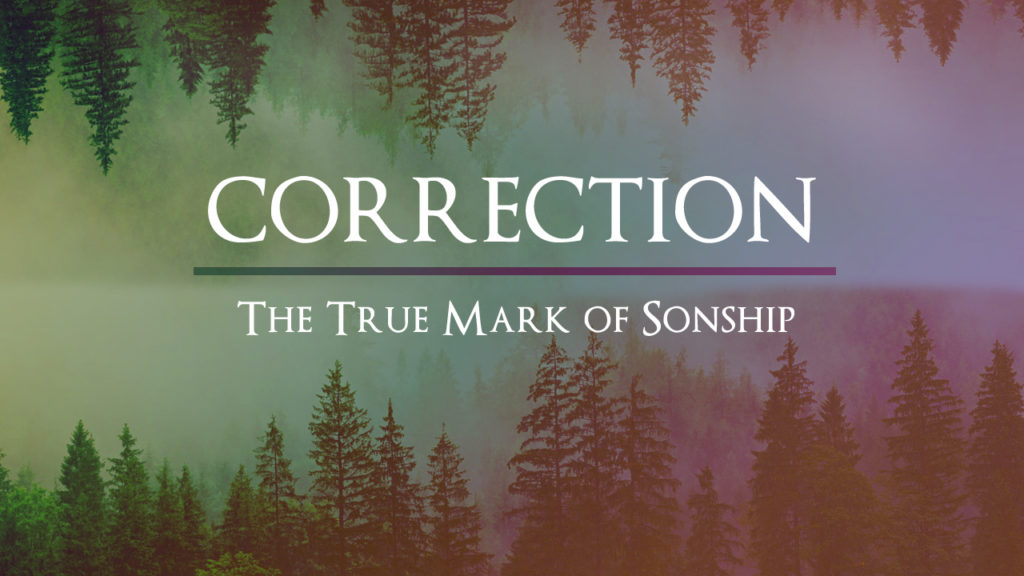 Hebrews 12:6-11
 (KJV)
6 For whom the Lord loveth he chasteneth, and scourgeth every son whom he receiveth.
7 If ye endure chastening, God dealeth with you as with sons; for what son is he whom the father chasteneth not?
8 But if ye be without chastisement, whereof all are partakers, then are ye bastards, and not sons.
9 Furthermore we have had fathers of our flesh which corrected us, and we gave them reverence: shall we not much rather be in subjection unto the Father of spirits, and live?
10 For they verily for a few days chastened us after their own pleasure; but he for our profit, that we might be partakers of his holiness.
11 Now no chastening for the present seemeth to be joyous, but grievous: nevertheless afterward it yieldeth the peaceable fruit of righteousness unto them which are exercised thereby.
Psalm 51:5
 (KJV)
5 Behold, I was shapen in iniquity; and in sin did my mother conceive me.
Deuteronomy 23:2
 (KJV)
2 A bastard shall not enter into the congregation of the Lord; even to his tenth generation shall he not enter into the congregation of the Lord.
Psalm 122:1
 (KJV)
1 I was glad when they said unto me, Let us go into the house of the Lord.