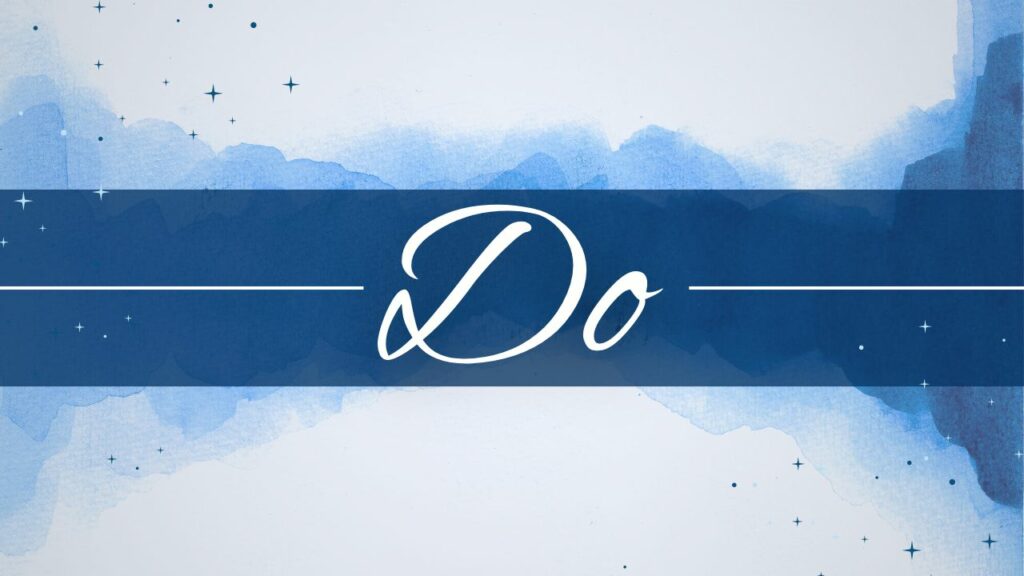 2 Timothy 3:1-5 (NKJV)
1

But know this, that in the last days perilous times will come: 

2 For men will be lovers of themselves, lovers of money, boasters, proud, blasphemers, disobedient to parents, unthankful, unholy, 

3 unloving, unforgiving, slanderers, without self-control, brutal, despisers of good, 

4 traitors, headstrong, haughty, lovers of pleasure rather than lovers of God, 

5 having a form of godliness but denying its power. And from such people turn away
James 2:14 (NKJV)
14 
What 
does it
profit, my brethren, if someone says he has faith but does not have works? Can faith save him
James 2:15-16 (NKJV)
15 If a brother or sister is naked and destitute of daily food, 
16 and one of you says to them, "Depart in peace, be warmed and filled," but you do not give them the things which are needed for the body, what does it profit?