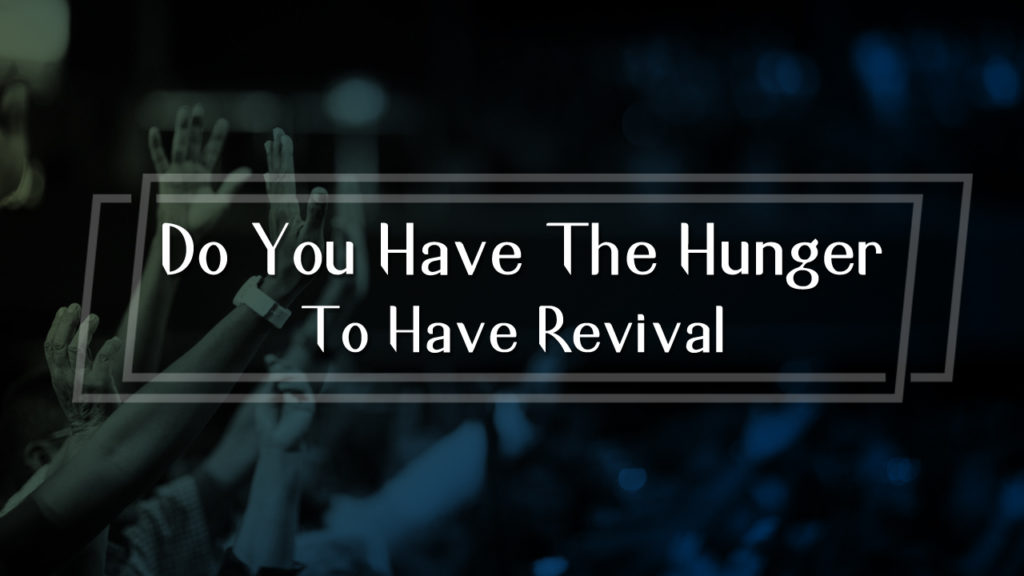 Acts 5:32
 (KJV)
32 And we are his witnesses of these things; and so is also the Holy Ghost, whom God hath given to them that obey him.
Romans 8:8-9
 (KJV)
8 So then they that are in the flesh cannot please God.
9 But ye are not in the flesh, but in the Spirit, if so be that the Spirit of God dwell in you. Now if any man have not the Spirit of Christ, he is none of his.
John 14:15
 (KJV)
15 If ye love me, keep my commandments.
Luke 10:25-29
(KJV)
25 And, behold, a certain lawyer stood up, and tempted him, saying, Master, what shall I do to inherit eternal life?
26 He said unto him, What is written in the law? how readest thou?
27 And he answering said, Thou shalt love the Lord thy God with all thy heart, and with all thy soul, and with all thy strength, and with all thy mind; and thy neighbour as thyself.
28 And he said unto him, Thou hast answered right: this do, and thou shalt live.
29 But he, willing to justify himself, said unto Jesus, And who is my neighbour?
1 Corinthians 15:45-47
 (KJV)
45 And so it is written, The first man Adam was made a living soul; the last Adam was made a quickening spirit.
46 Howbeit that was not first which is spiritual, but that which is natural; and afterward that which is spiritual.
47 The first man is of the earth, earthy; the second man is the Lord from heaven.
John 3:5-6
 (KJV)
5 Jesus answered, Verily, verily, I say unto thee, Except a man be born of water and of the Spirit, he cannot enter into the kingdom of God.
6 That which is born of the flesh is flesh; and that which is born of the Spirit is spirit.
Isaiah 52:14
 (NIV)
14 Just as there were many who were appalled at him—his appearance was so disfigured beyond that of any human being and his form marred beyond human likeness—
2 Corinthians 6:17-18
 (NIV)
17 Therefore, "Come out from them and be separate, says the Lord. Touch no unclean thing,  and I will receive you."
18 And, "I will be a Father to you, and you will be my sons and daughters, says the Lord Almighty."
2 Timothy 2:12
 (KJV)
12 If we suffer, we shall also reign with him: if we deny him, he also will deny us:
Matthew 15:7-9
 (KJV)
7 Ye hypocrites, well did Esaias prophesy of you, saying,
8 This people draweth nigh unto me with their mouth, and honoureth me with their lips; but their heart is far from me.
9 But in vain they do worship me, teaching for doctrines the commandments of men.
John 4:23-24
 (KJV)
23 But the hour cometh, and now is, when the true worshippers shall worship the Father in spirit and in truth: for the Father seeketh such to worship him.
24 God is a Spirit: and they that worship him must worship him in spirit and in truth.
John 8:44
(KJV)
44 Ye are of your father the devil, and the lusts of your father ye will do. He was a murderer from the beginning, and abode not in the truth, because there is no truth in him. When he speaketh a lie, he speaketh of his own: for he is a liar, and the father of it.
1 John 2:4
 (KJV)
4 He that saith, I know him, and keepeth not his commandments, is a liar, and the truth is not in him.
1 Corinthians 15:31
(KJV)
31 I protest by your rejoicing which I have in Christ Jesus our Lord, I die daily.