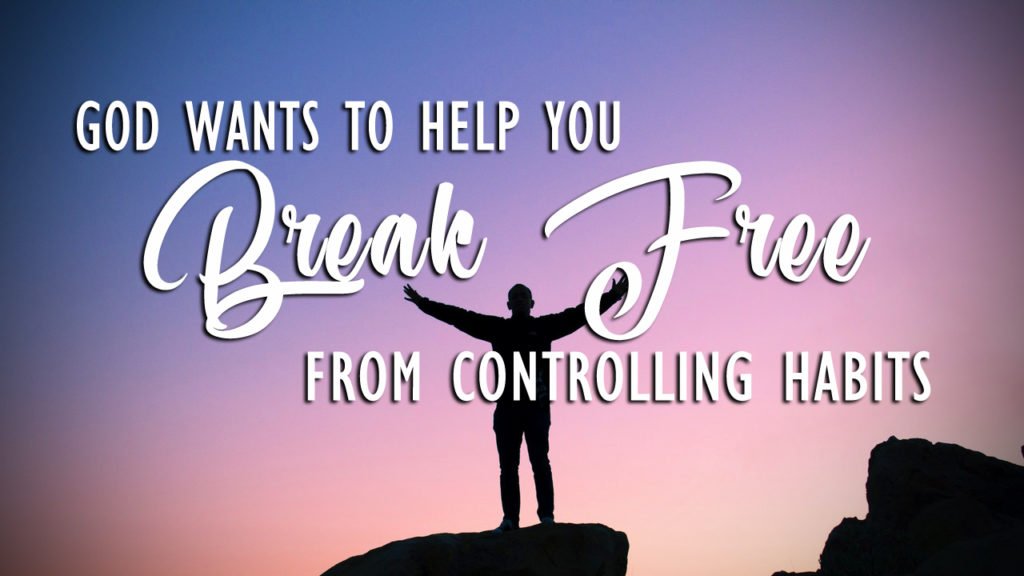 Galatians 5:1 (KJV)
1Stand fast therefore in the liberty wherewith Christ hath made us free, and be not entangled again with the yoke of bondage.
2 Peter 2:19 (KJV)
19 While they promise them liberty, they themselves are the servants of corruption: for of whom a man is overcome, of the same is he brought in bondage.
2 Peter 2:19 (NIV)
19 They promise them freedom, while they themselves are slaves of depravity—for "people are slaves to whatever has mastered them."
2 Peter 2:19 (TLB)
19 "You aren't saved by being good," they say, "so you might as well be bad. Do what you like; be free."
But these very teachers who offer this "freedom" from law are themselves slaves to sin and destruction. For a man is a slave to whatever controls him.
Psalm 24:3-4 (KJV)
3 Who shall ascend into the hill of the Lord? or who shall stand in his holy place?
4 He that hath clean hands, and a pure heart; who hath not lifted up his soul unto vanity, nor sworn deceitfully.
Matthew 5:8 (KJV)
8 Blessed are the pure in heart: for they shall see God.
Psalm 139:3-4 (NIV)
3 You discern my going out and my lying down;
you are familiar with all my ways.
4 Before a word is on my tongue
you, Lord, know it completely.
Psalm 66:18 (NIV)
18 If I had cherished sin in my heart,
the Lord would not have listened;
Galatians 5:1 NIV)
1It is for freedom that Christ has set us free. Stand firm, then, and do not let yourselves be burdened again by a yoke of slavery.
1 Corinthians 10:13 (KJV)
13 There hath no temptation taken you but such as is common to man: but God is faithful, who will not suffer you to be tempted above that ye are able; but will with the temptation also make a way to escape, that ye may be able to bear it.
1 John 1:9 (KJV)
9 If we confess our sins, he is faithful and just to forgive us our sins, and to cleanse us from all unrighteousness.
Philippians 4:13 (KJV)
13 I can do all things through Christ which strengtheneth me.
Isaiah 41:10 (NIV)
10 So do not fear, for I am with you;
do not be dismayed, for I am your God.
I will strengthen you and help you;
I will uphold you with my righteous right hand.
Numbers 33:55 (KJV)
55 But if ye will not drive out the inhabitants of the land from before you; then it shall come to pass, that those which ye let remain of them shall be pricks in your eyes, and thorns in your sides, and shall vex you in the land wherein ye dwell.
James 5:16 (NIV)
16 Therefore confess your sins to each other and pray for each other so that you may be healed. The prayer of a righteous person is powerful and effective.
Matthew 6:11 (KJV)
11 Give us this day our daily bread.
Philippians 4:13 (KJV)
13 I can do all things through Christ which strengtheneth me.