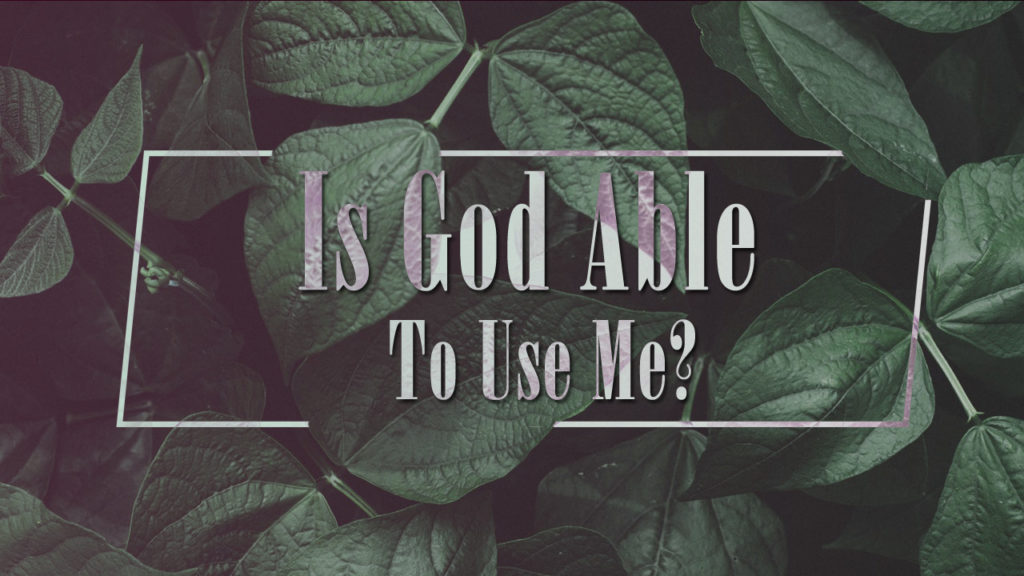 Matthew 6:24
 (KJV)
24 No man can serve two masters: for either he will hate the one, and love the other; or else he will hold to the one, and despise the other. Ye cannot serve God and mammon.
Matthew 23:11-14
 (KJV)
11 But he that is greatest among you shall be your servant.
12 And whosoever shall exalt himself shall be abased; and he that shall humble himself shall be exalted.
13 But woe unto you, scribes and Pharisees, hypocrites! for ye shut up the kingdom of heaven against men: for ye neither go in yourselves, neither suffer ye them that are entering to go in.
14 Woe unto you, scribes and Pharisees, hypocrites! for ye devour widows' houses, and for a pretence make long prayer: therefore ye shall receive the greater damnation.
James 1:26-27
 (NIV)
26 Those who consider themselves religious and yet do not keep a tight rein on their tongues deceive themselves, and their religion is worthless. 
27 Religion that God our Father accepts as pure and faultless is this: to look after orphans and widows in their distress and to keep oneself from being polluted by the world.
Matthew 20:26-28
 (NIV)
26 Not so with you. Instead, whoever wants to become great among you must be your servant, 
27 and whoever wants to be first must be your slave— 
28 just as the Son of Man did not come to be served, but to serve, and to give his life as a ransom for many."
1 Peter 2:21
 (NIV)
21 To this you were called, because Christ suffered for you, leaving you an example, that you should follow in his steps.
Acts 10:38
 (KJV)
38 How God anointed Jesus of Nazareth with the Holy Ghost and with power: who went about doing good, and healing all that were oppressed of the devil; for God was with him.
1 John 3:17-18
 (KJV)
17 But whoso hath this world's good, and seeth his brother have need, and shutteth up his bowels of compassion from him, how dwelleth the love of God in him?
18 My little children, let us not love in word, neither in tongue; but in deed and in truth.
Luke 22:27
 (NIV)
27 For who is greater, the one who is at the table or the one who serves? Is it not the one who is at the table? But I am among you as one who serves.
Galatians 5:13-14
 (NIV)
13 You, my brothers and sisters, were called to be free. But do not use your freedom to indulge the flesh; rather, serve one another humbly in love. 
14 For the entire law is fulfilled in keeping this one command: "Love your neighbor as yourself."
John 3:16
 (KJV)
16 For God so loved the world, that he gave his only begotten Son, that whosoever believeth in him should not perish, but have everlasting life.
Matthew 5:41-46
 (KJV)
41 And whosoever shall compel thee to go a mile, go with him twain.
42 Give to him that asketh thee, and from him that would borrow of thee turn not thou away.
43 Ye have heard that it hath been said, Thou shalt love thy neighbour, and hate thine enemy.
44 But I say unto you, Love your enemies, bless them that curse you, do good to them that hate you, and pray for them which despitefully use you, and persecute you;
45 That ye may be the children of your Father which is in heaven: for he maketh his sun to rise on the evil and on the good, and sendeth rain on the just and on the unjust.
46 For if ye love them which love you, what reward have ye? do not even the publicans the same?
Romans 12:9-10
 (NIV)
9 Love must be sincere. Hate what is evil; cling to what is good. 
10 Be devoted to one another in love. Honor one another above yourselves.
Romans 13:8
 (NIV)
8 Let no debt remain outstanding, except the continuing debt to love one another, for whoever loves others has fulfilled the law.
1 Corinthians 13:13
 (NIV)
13 And now these three remain: faith, hope and love. But the greatest of these is love.
Ephesians 5:2
 (NIV)
2 and walk in the way of love, just as Christ loved us and gave himself up for us as a fragrant offering and sacrifice to God.
Luke 6:38
 (KJV)
38 Give, and it shall be given unto you; good measure, pressed down, and shaken together, and running over, shall men give into your bosom. For with the same measure that ye mete withal it shall be measured to you again.
James 1:17
 (NIV)
17 Every good and perfect gift is from above, coming down from the Father of the heavenly lights, who does not change like shifting shadows.
1 Corinthians 6:19-20
 (NIV)
19 Do you not know that your bodies are temples of the Holy Spirit, who is in you, whom you have received from God? You are not your own; 
20 you were bought at a price. Therefore honor God with your bodies.