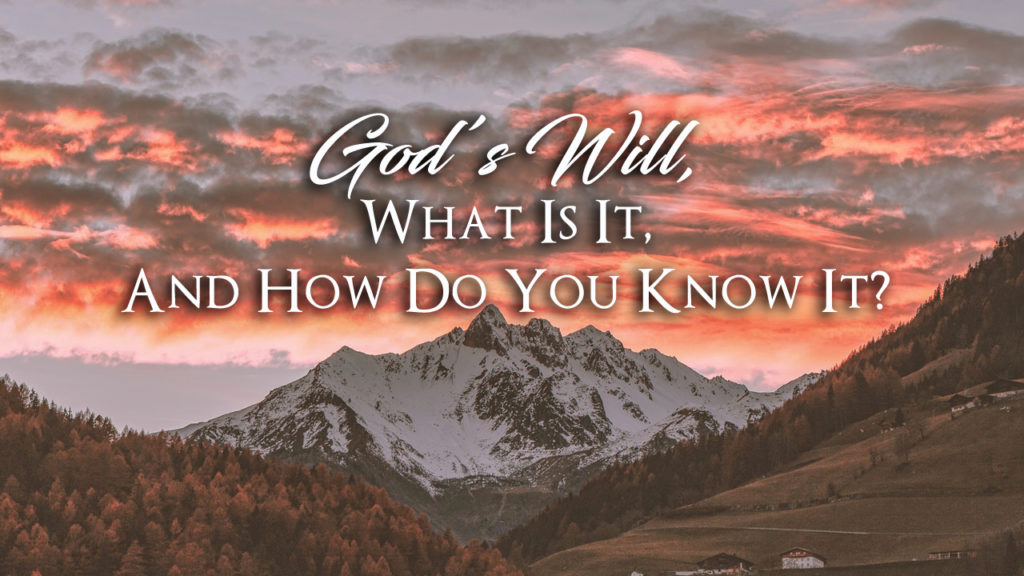 Romans 12:1-2 (NLT)
1And so, dear brothers and sisters, I plead with you to give your bodies to God because of all he has done for you. Let them be a living and holy sacrifice—the kind he will find acceptable. This is truly the way to worship him.  
2 Don't copy the behavior and customs of this world, but let God transform you into a new person by changing the way you think. Then you will learn to know God's will for you, which is good and pleasing and perfect.
2 Corinthians 5:17 (KJV)
17 Therefore if any man be in Christ, he is a new creature: old things are passed away; behold, all things are become new.
1 Corinthians 5:7 (NIV)
7 Get rid of the old yeast, so that you may be a new unleavened batch—as you really are. For Christ, our Passover lamb, has been sacrificed.
Colossians 3:10 (NIV)
10 and have put on the new self, which is being renewed in knowledge in the image of its Creator.
Romans 12:2 (KJV)
2 And be not conformed to this world: but be ye transformed by the renewing of your mind, that ye may prove what is that good, and acceptable, and perfect, will of God.
Matthew 26:39 (NIV)
39 Going a little farther, he fell with his face to the ground and prayed, "My Father, if it is possible, may this cup be taken from me. Yet not as I will, but as you will."
Acts 4:27-29 (NASB)
27 For truly in this city there were gathered together against Your holy servant Jesus, whom You anointed, both Herod and Pontius Pilate, along with the Gentiles and the peoples of Israel, 
28 to do whatever Your hand and Your purpose predestined to occur.
 29 And now, Lord, take note of their threats, and grant that Your bond-servants may speak Your word with all confidence,
Isaiah 53:10 (KJV)
10 Yet it pleased the Lord to bruise him; he hath put him to grief: when thou shalt make his soul an offering for sin, he shall see his seed, he shall prolong his days, and the pleasure of the Lordshall prosper in his hand.
1 Peter 3:17 (NLT)
17 Remember, it is better to suffer for doing good, if that is what God wants, than to suffer for doing wrong!
Ephesians 1:11 (KJV)
11 In whom also we have obtained an inheritance, being predestinated according to the purpose of him who worketh all things after the counsel of his own will:
Matthew 10:29 (NIV)
29 Are not two sparrows sold for a penny? Yet not one of them will fall to the ground outside your Father's care.
Proverbs 16:33 (KJV)
33 The lot is cast into the lap; but the whole disposing thereof is of the Lord.
Proverbs 16:1 (KJV)
1The preparations of the heart in man, and the answer of the tongue, is from the Lord.
Proverbs 21:1 (NLT)
1The king's heart is like a stream of water directed by the Lord;
    he guides it wherever he pleases.
Daniel 4:35 (NIV)
35 All the peoples of the earth
are regarded as nothing.
He does as he pleases
with the powers of heaven
and the peoples of the earth.
No one can hold back his hand
or say to him: "What have you done?"
Matthew 7:21 (KJV)
21 Not every one that saith unto me, Lord, Lord, shall enter into the kingdom of heaven; but he that doeth the will of my Father which is in heaven.
1 Thessalonians 4:3 (KJV)
3 For this is the will of God, even your sanctification, that ye should abstain from fornication:
1 Thessalonians 5:18 (KJV)
18 In every thing give thanks: for this is the will of God in Christ Jesus concerning you.
1 John 2:17 (KJV)
17 And the world passeth away, and the lust thereof: but he that doeth the will of God abideth for ever.
Matthew 28:18 (KJV)
18 And Jesus came and spake unto them, saying, All power is given unto me in heaven and in earth.
Hebrews 4:15 (KJV)
15 For we have not an high priest which cannot be touched with the feeling of our infirmities; but was in all points tempted like as we are, yet without sin.
Romans 9:15-16 (KJV)
15 For he saith to Moses, I will have mercy on whom I will have mercy, and I will have compassion on whom I will have compassion.
16 So then it is not of him that willeth, nor of him that runneth, but of God that sheweth mercy.
Ephesians 4:30 (KJV)
30 And grieve not the holy Spirit of God, whereby ye are sealed unto the day of redemption.
1 Thessalonians 5:19 (KJV)
19 Quench not the Spirit.
Romans 12:2 (NIV)
2 Do not conform to the pattern of this world, but be transformed by the renewing of your mind. Then you will be able to test and approve what God's will is—his good, pleasing and perfect will.
Deuteronomy 29:29 (KJV)
29 The secret things belong unto the Lord our God: but those things which are revealed belong unto us and to our children for ever, that we may do all the words of this law.
Hebrews 5:14 (NLT)
14 Solid food is for those who are mature, who through training have the skill to recognize the difference between right and wrong.
Philippians 1:9-11 (KJV)
9 And this I pray, that your love may abound yet more and more in knowledge and in all judgment;
10 That ye may approve things that are excellent; that ye may be sincere and without offence till the day of Christ.
11 Being filled with the fruits of righteousness, which are by Jesus Christ, unto the glory and praise of God.
2 Timothy 3:16-17 (KJV)
16 All scripture is given by inspiration of God, and is profitable for doctrine, for reproof, for correction, for instruction in righteousness:
17 That the man of God may be perfect, thoroughly furnished unto all good works.
John 8:32 (KJV)
32 And ye shall know the truth, and the truth shall make you free.
John 17:17 (KJV)
17 Sanctify them through thy truth: thy word is truth.
Matthew 12:34-36 (KJV)
34 O generation of vipers, how can ye, being evil, speak good things? for out of the abundance of the heart the mouth speaketh.
35 A good man out of the good treasure of the heart bringeth forth good things: and an evil man out of the evil treasure bringeth forth evil things.
36 But I say unto you, That every idle word that men shall speak, they shall give account thereof in the day of judgment.
Matthew 12:33 (KJV)
33 Either make the tree good, and his fruit good; or else make the tree corrupt, and his fruit corrupt: for the tree is known by his fruit.