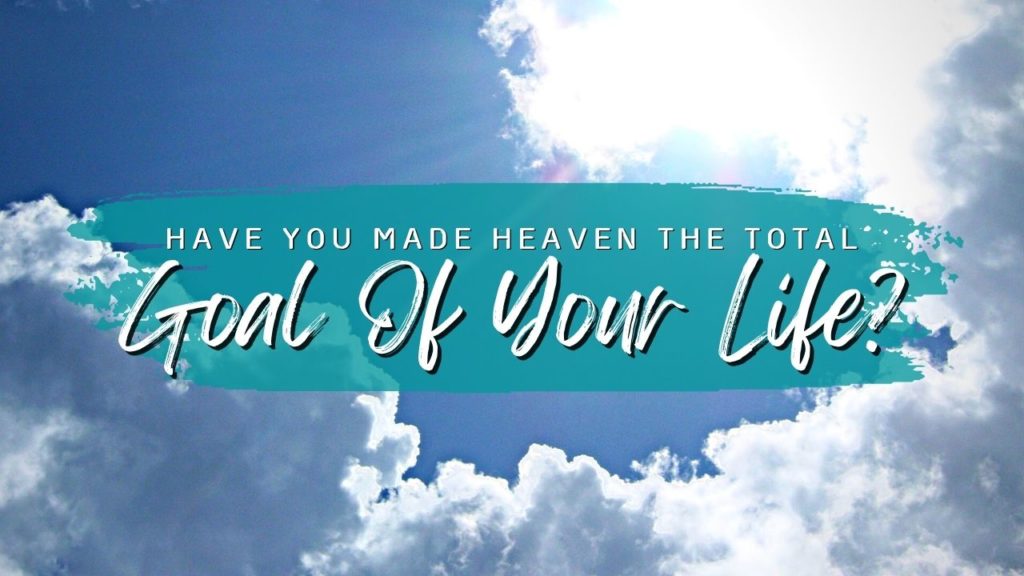 Romans 2:5-11 (KJV)
5
But after thy hardness and impenitent heart treasurest up unto thyself wrath against the day of wrath and revelation of the righteous judgment of God;
6 
Who will render to every man according to his deeds:
7 
To them who by patient continuance in well doing seek for glory and honour and immortality, eternal life:
8 
But unto them that are contentious, and do not obey the truth, but obey unrighteousness, indignation and wrath,

9 
Tribulation and anguish, upon every soul of man that doeth evil, of the Jew first, and also of the Gentile;
10 
But glory, honour, and peace, to every man that worketh good, to the Jew first, and also to the Gentile:
11 
For there is no respect of persons with God.
Acts 2:38 (KJV)
38
Then Peter said unto them, Repent, and be baptized every one of you in the name of Jesus Christ for the remission of sins, and ye shall receive the gift of the Holy Ghost.
Acts 22:16 (KJV)
16
And now why tarriest thou? arise, and be baptized, and wash away thy sins, calling on the name of the Lord.
Acts 19:1-7 (KJV)
1
And it came to pass, that, while Apollos was at Corinth, Paul having passed through the upper coasts came to Ephesus: and finding certain disciples,

2 
He said unto them, Have ye received the Holy Ghost since ye believed? And they said unto him, We have not so much as heard whether there be any Holy Ghost.
3 
And he said unto them, Unto what then were ye baptized? And they said, Unto John's baptism.
4 
Then said Paul, John verily baptized with the baptism of repentance, saying unto the people, that they should believe on him which should come after him, that is, on Christ Jesus.
5 
When they heard this, they were baptized in the name of the Lord Jesus.
6 
And when Paul had laid his hands upon them, the Holy Ghost came on them; and they spake with tongues, and prophesied.
7 
And all the men were about twelve.