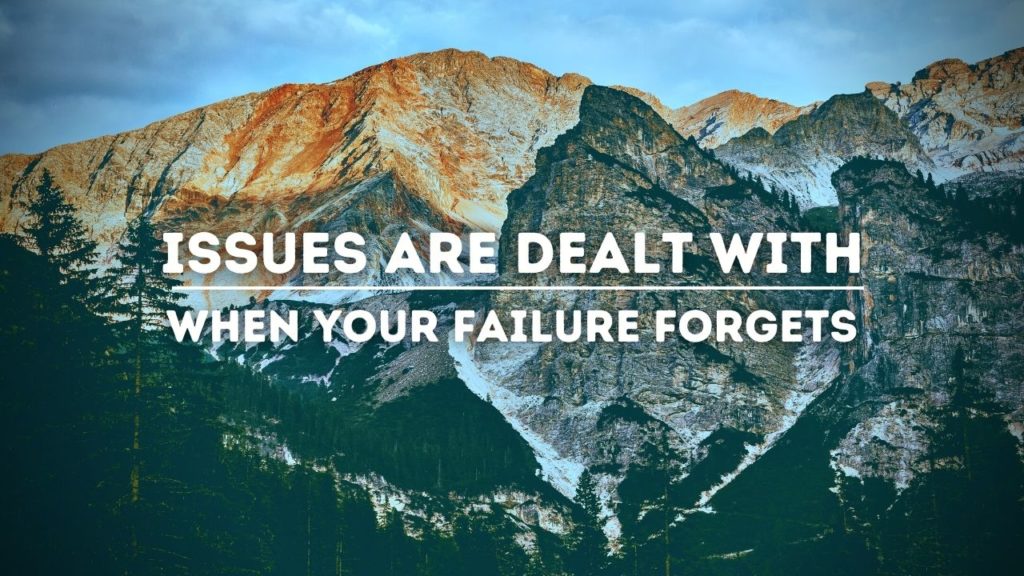 25 And a certain woman, which had an issue of blood twelve years,
26 And had suffered many things of many physicians, and had spent all that she had, and was nothing bettered, but rather grew worse,
27 When she had heard of Jesus, came in the press behind, and touched his garment.
28 For she said, If I may touch but his clothes, I shall be whole.
29 And straightway the fountain of her blood was dried up; and she felt in her body that she was healed of that plague.
30 And Jesus, immediately knowing in himself that virtue had gone out of him, turned him about in the press, and said, Who touched my clothes?
31 And his disciples said unto him, Thou seest the multitude thronging thee, and sayest thou, Who touched me?
32 And he looked round about to see her that had done this thing.
33 But the woman fearing and trembling, knowing what was done in her, came and fell down before him, and told him all the truth.
34 And he said unto her, Daughter, thy faith hath made thee whole; go in peace, and be whole of thy plague.
25 "'When a woman has a discharge of blood for many days at a time other than her monthly period or has a discharge that continues beyond her period, she will be unclean as long as she has the discharge, just as in the days of her period. 
26 Any bed she lies on while her discharge continues will be unclean, as is her bed during her monthly period, and anything she sits on will be unclean, as during her period. 
27 Anyone who touches them will be unclean; they must wash their clothes and bathe with water, and they will be unclean till evening.
31 "'You must keep the Israelites separate from things that make them unclean, so they will not die in their uncleanness for defiling my dwelling place,[a] which is among them.'"
7 Casting all your care upon him; for he careth for you.
26 But Jesus beheld them, and said unto them, With men this is impossible; but with God all things are possible.