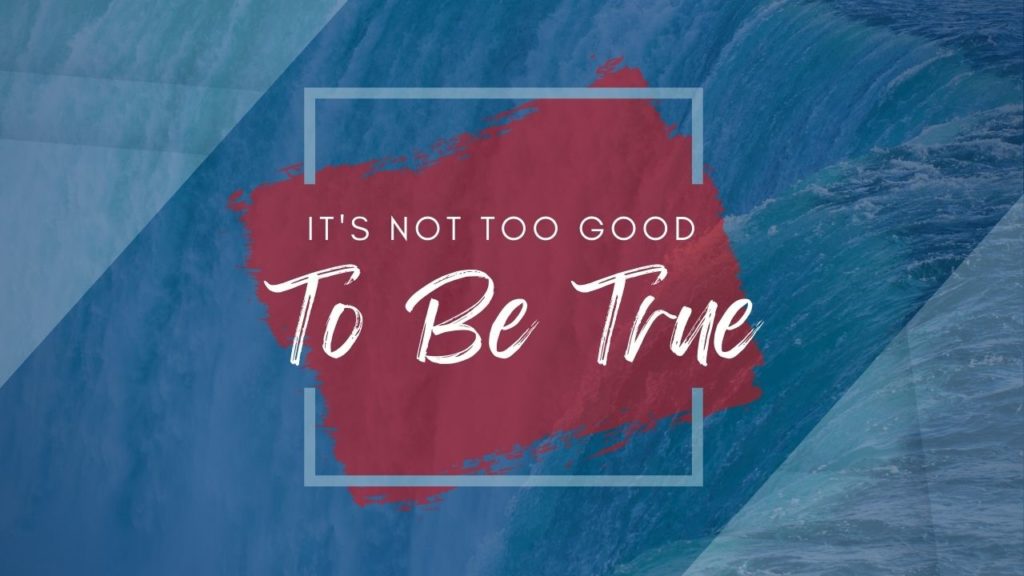 35 And the same day, when the even was come, he saith unto them, Let us pass over unto the other side.
36 And when they had sent away the multitude, they took him even as he was in the ship. And there were also with him other little ships.
37 And there arose a great storm of wind, and the waves beat into the ship, so that it was now full.
38 And he was in the hinder part of the ship, asleep on a pillow: and they awake him, and say unto him, Master, carest thou not that we perish?
39 And he arose, and rebuked the wind, and said unto the sea, Peace, be still. And the wind ceased, and there was a great calm.
40 And he said unto them, Why are ye so fearful? how is it that ye have no faith?
41 And they feared exceedingly, and said one to another, What manner of man is this, that even the wind and the sea obey him?
1 And they came over unto the other side of the sea, into the country of the Gadarenes.
2 And when he was come out of the ship, immediately there met him out of the tombs a man with an unclean spirit,
6 But when he saw Jesus afar off, he ran and worshipped him,
19 Now the works of the flesh are manifest, which are these; Adultery, fornication, uncleanness, lasciviousness,
20 Idolatry, witchcraft, hatred, variance, emulations, wrath, strife, seditions, heresies,
21 Envyings, murders, drunkenness, revellings, and such like: of the which I tell you before, as I have also told you in time past, that they which do such things shall not inherit the kingdom of God.
22 But the fruit of the Spirit is love, joy, peace, longsuffering, gentleness, goodness, faith,
23 Meekness, temperance: against such there is no law.