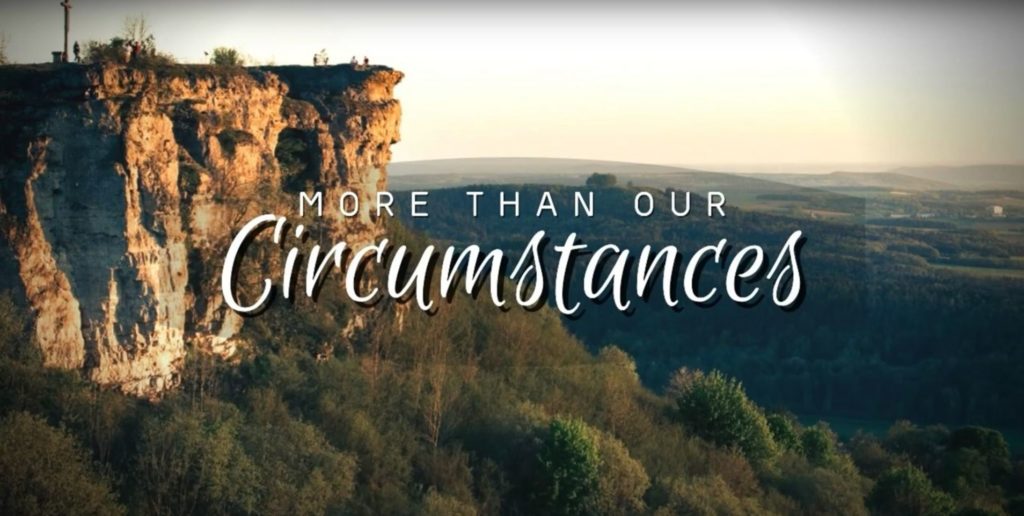 Genesis 30:22-24
New International Version
22 Then God remembered Rachel; he listened to her and enabled her to conceive. 23 She became pregnant and gave birth to a son and said, "God has taken away my disgrace." 24 She named him Joseph,[a] and said, "May the Lord add to me another son."
Genesis 29:18
New International Version
18 Jacob was in love with Rachel and said, "I'll work for you seven years in return for your younger daughter Rachel."
Genesis 29:27-30
New International Version
27 Finish this daughter's bridal week; then we will give you the younger one also, in return for another seven years of work."
28 And Jacob did so. He finished the week with Leah, and then Laban gave him his daughter Rachel to be his wife. 29 Laban gave his servant Bilhah to his daughter Rachel as her attendant. 30 Jacob made love to Rachel also, and his love for Rachel was greater than his love for Leah. And he worked for Laban another seven years.
Genesis 31:36-55
New International Version
36 Jacob was angry and took Laban to task. "What is my crime?" he asked Laban. "How have I wronged you that you hunt me down? 37 Now that you have searched through all my goods, what have you found that belongs to your household? Put it here in front of your relatives and mine, and let them judge between the two of us.
38 "I have been with you for twenty years now. Your sheep and goats have not miscarried, nor have I eaten rams from your flocks. 39 I did not bring you animals torn by wild beasts; I bore the loss myself. And you demanded payment from me for whatever was stolen by day or night. 40 This was my situation: The heat consumed me in the daytime and the cold at night, and sleep fled from my eyes. 41 It was like this for the twenty years I was in your household. I worked for you fourteen years for your two daughters and six years for your flocks, and you changed my wages ten times. 42 If the God of my father, the God of Abraham and the Fear of Isaac, had not been with me, you would surely have sent me away empty-handed. But God has seen my hardship and the toil of my hands, and last night he rebuked you."
43 Laban answered Jacob, "The women are my daughters, the children are my children, and the flocks are my flocks. All you see is mine. Yet what can I do today about these daughters of mine, or about the children they have borne? 44 Come now, let's make a covenant, you and I, and let it serve as a witness between us."
45 So Jacob took a stone and set it up as a pillar. 46 He said to his relatives, "Gather some stones." So they took stones and piled them in a heap, and they ate there by the heap. 47 Laban called it Jegar Sahadutha, and Jacob called it Galeed.
48 Laban said, "This heap is a witness between you and me today." That is why it was called Galeed. 49 It was also called Mizpah, because he said, "May the Lord keep watch between you and me when we are away from each other. 50 If you mistreat my daughters or if you take any wives besides my daughters, even though no one is with us, remember that God is a witness between you and me."
51 Laban also said to Jacob, "Here is this heap, and here is this pillar I have set up between you and me. 52 This heap is a witness, and this pillar is a witness, that I will not go past this heap to your side to harm you and that you will not go past this heap and pillar to my side to harm me. 53 May the God of Abraham and the God of Nahor, the God of their father, judge between us."
So Jacob took an oath in the name of the Fear of his father Isaac. 54 He offered a sacrifice there in the hill country and invited his relatives to a meal. After they had eaten, they spent the night there.
55 Early the next morning Laban kissed his grandchildren and his daughters and blessed them. Then he left and returned home.
Genesis 32:24-32
New International Version
24 So Jacob was left alone, and a man wrestled with him till daybreak. 25 When the man saw that he could not overpower him, he touched the socket of Jacob's hip so that his hip was wrenched as he wrestled with the man. 26 Then the man said, "Let me go, for it is daybreak."
But Jacob replied, "I will not let you go unless you bless me."
27 The man asked him, "What is your name?"
"Jacob," he answered.
28 Then the man said, "Your name will no longer be Jacob, but Israel, because you have struggled with God and with humans and have overcome."
29 Jacob said, "Please tell me your name."
But he replied, "Why do you ask my name?" Then he blessed him there.
30 So Jacob called the place Peniel, saying, "It is because I saw God face to face, and yet my life was spared."
31 The sun rose above him as he passed Peniel, and he was limping because of his hip. 32 Therefore to this day the Israelites do not eat the tendon attached to the socket of the hip, because the socket of Jacob's hip was touched near the tendon.
Genesis 35:1-4
New International Version
35 Then God said to Jacob, "Go up to Bethel and settle there, and build an altar there to God, who appeared to you when you were fleeing from your brother Esau."
2 So Jacob said to his household and to all who were with him, "Get rid of the foreign gods you have with you, and purify yourselves and change your clothes. 3 Then come, let us go up to Bethel, where I will build an altar to God, who answered me in the day of my distress and who has been with me wherever I have gone." 4 So they gave Jacob all the foreign gods they had and the rings in their ears, and Jacob buried them under the oak at Shechem.
Psalm 86:15
King James Version
15 But thou, O Lord, art a God full of compassion, and gracious, long suffering, and plenteous in mercy and truth.
Psalm 145:8-9
King James Version
8 The Lord is gracious, and full of compassion; slow to anger, and of great mercy.
9 The Lord is good to all: and his tender mercies are over all his works.
Ephesians 2:4-5
King James Version
4 But God, who is rich in mercy, for his great love wherewith he loved us,
5 Even when we were dead in sins, hath quickened us together with Christ, (by grace ye are saved;)
Isaiah 41:10
King James Version
10 Fear thou not; for I am with thee: be not dismayed; for I am thy God: I will strengthen thee; yea, I will help thee; yea, I will uphold thee with the right hand of my righteousness.
Psalm 34:4
King James Version
4 I sought the Lord, and he heard me, and delivered me from all my fears.