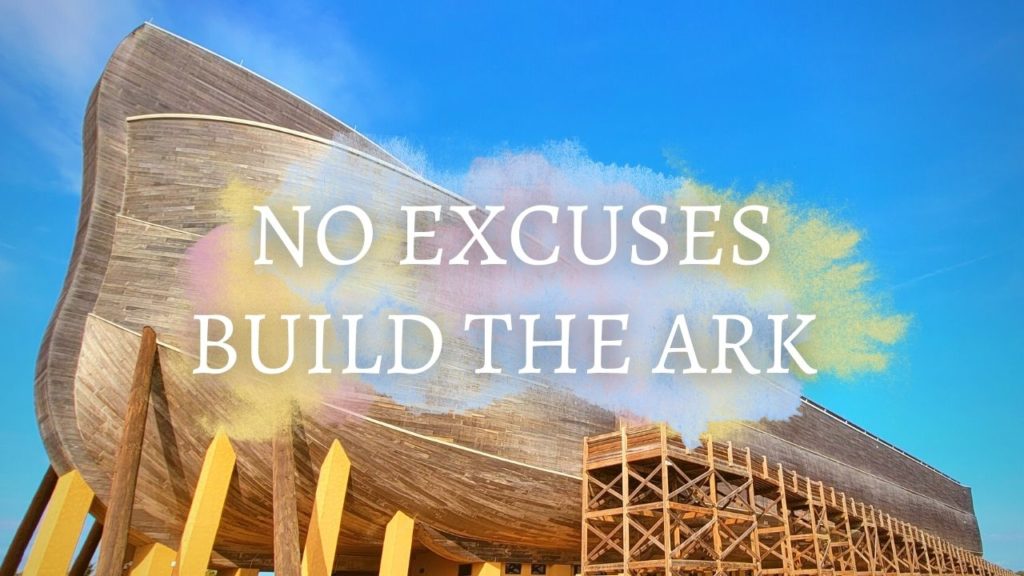 22 Noah did everything just as God commanded him.
11 In the six hundredth year of Noah's life, on the seventeenth day of the second month—on that day all the springs of the great deep burst forth, and the floodgates of the heavens were opened. 12 And rain fell on the earth forty days and forty nights.
14 If my people, which are called by my name, shall humble themselves, and pray, and seek my face, and turn from their wicked ways; then will I hear from heaven, and will forgive their sin, and will heal their land.
29 For the gifts and calling of God are without repentance.