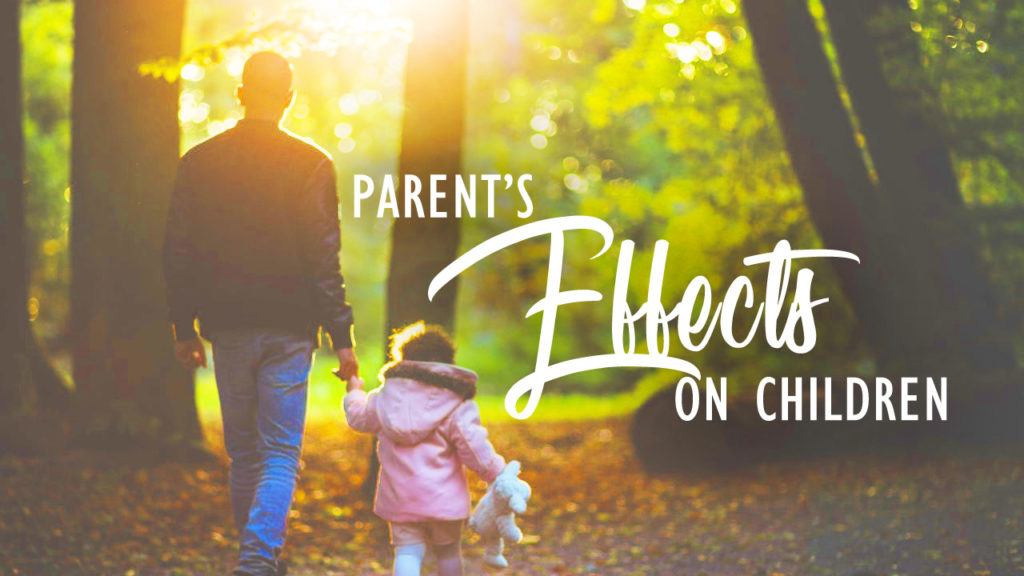 Colossians 3:1-17 (KJV)
3 If ye then be risen with Christ, seek those things which are above, where Christ sitteth on the right hand of God.
2 Set your affection on things above, not on things on the earth.
3 For ye are dead, and your life is hid with Christ in God.
4 When Christ, who is our life, shall appear, then shall ye also appear with him in glory.
5 Mortify therefore your members which are upon the earth; fornication, uncleanness, inordinate affection, evil concupiscence, and covetousness, which is idolatry:
6 For which things' sake the wrath of God cometh on the children of disobedience:
7 In the which ye also walked some time, when ye lived in them.
8 But now ye also put off all these; anger, wrath, malice, blasphemy, filthy communication out of your mouth.
9 Lie not one to another, seeing that ye have put off the old man with his deeds;
10 And have put on the new man, which is renewed in knowledge after the image of him that created him:
11 Where there is neither Greek nor Jew, circumcision nor uncircumcision, Barbarian, Scythian, bond nor free: but Christ is all, and in all.
12 Put on therefore, as the elect of God, holy and beloved, bowels of mercies, kindness, humbleness of mind, meekness, longsuffering;
13 Forbearing one another, and forgiving one another, if any man have a quarrel against any: even as Christ forgave you, so also do ye.
14 And above all these things put on charity, which is the bond of perfectness.
15 And let the peace of God rule in your hearts, to the which also ye are called in one body; and be ye thankful.
16 Let the word of Christ dwell in you richly in all wisdom; teaching and admonishing one another in psalms and hymns and spiritual songs, singing with grace in your hearts to the Lord.
17 And whatsoever ye do in word or deed, do all in the name of the Lord Jesus, giving thanks to God and the Father by him.
Colossians 3:18-25 (KJV)
18 Wives, submit yourselves unto your own husbands, as it is fit in the Lord.
19 Husbands, love your wives, and be not bitter against them.
20 Children, obey your parents in all things: for this is well pleasing unto the Lord.
21 Fathers, provoke not your children to anger, lest they be discouraged.
22 Servants, obey in all things your masters according to the flesh; not with eyeservice, as menpleasers; but in singleness of heart, fearing God;
23 And whatsoever ye do, do it heartily, as to the Lord, and not unto men;
24 Knowing that of the Lord ye shall receive the reward of the inheritance: for ye serve the Lord Christ.
25 But he that doeth wrong shall receive for the wrong which he hath done: and there is no respect of persons.
Colossians 3:21 (NLT)
21 Fathers, do not aggravate your children, or they will become discouraged.
Ephesians 6:4 (KJV)
4 And, ye fathers, provoke not your children to wrath: but bring them up in the nurture and admonition of the Lord.
Luke 6:40 King (KJV)
40 The disciple is not above his master: but every one that is perfect shall be as his master.
Ephesians 6:1-3 (KJV)
1, obey your parents in the Lord: for this is right.
2 Honour thy father and mother; which is the first commandment with promise;
3 That it may be well with thee, and thou mayest live long on the earth.
Ephesians 6:4 (NLT)
4 Fathers,[a] do not provoke your children to anger by the way you treat them. Rather, bring them up with the discipline and instruction that comes from the Lord.
Proverbs 10:1 King (KJV)
10 The proverbs of Solomon. A wise son maketh a glad father: but a foolish son is the heaviness of his mother.
Proverbs 17:25 (KJV)
25 A foolish son is a grief to his father, and bitterness to her that bare him.
Proverbs 19:26 (KJV)
26 He that wasteth his father, and chaseth away his mother, is a son that causeth shame, and bringeth reproach.
Proverbs 29:15 (KJV)
15 The rod and reproof give wisdom: but a child left to himself bringeth his mother to shame.
Revelation 20:12-13 (KJV)
12 And I saw the dead, small and great, stand before God; and the books were opened: and another book was opened, which is the book of life: and the dead were judged out of those things which were written in the books, according to their works.
13 And the sea gave up the dead which were in it; and death and hell delivered up the dead which were in them: and they were judged every man according to their works.
Psalm 127 (KJV)
127 Except the Lord build the house, they labour in vain that build it: except the Lord keep the city, the watchman waketh but in vain.
2 It is vain for you to rise up early, to sit up late, to eat the bread of sorrows: for so he giveth his beloved sleep.
3 Lo, children are an heritage of the Lord: and the fruit of the womb is his reward.
4 As arrows are in the hand of a mighty man; so are children of the youth.
5 Happy is the man that hath his quiver full of them: they shall not be ashamed, but they shall speak with the enemies in the gate.