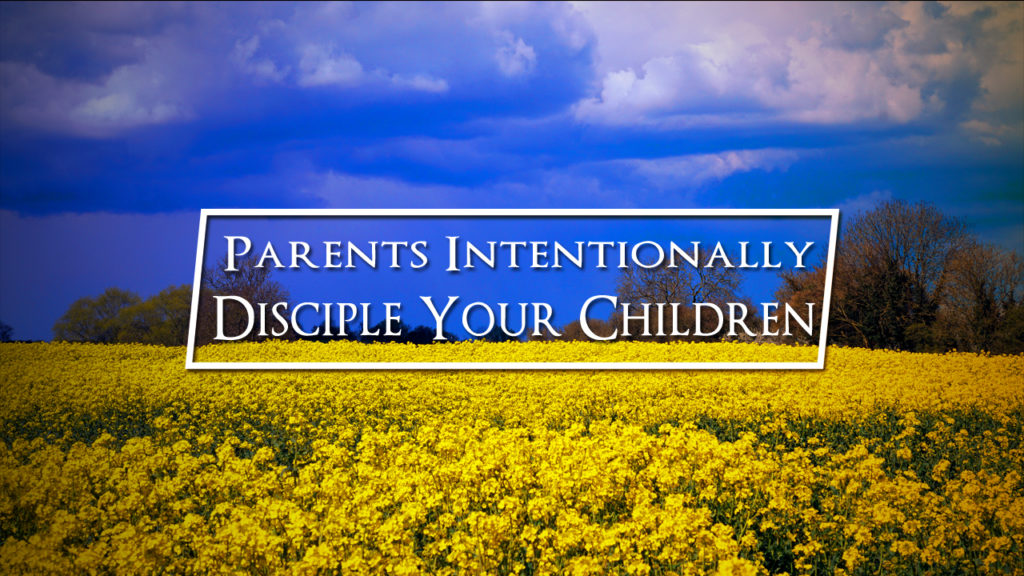 Proverbs 22:6
6 Train up a child in the way he should go: and when he is old, he will not depart from it.
1 John 5:14-15
14 And this is the confidence that we have in him, that, if we ask any thing according to his will, he heareth us:
15 And if we know that he hear us, whatsoever we ask, we know that we have the petitions that we desired of him.
Luke 9:26
26 If anyone is ashamed of me and my message, the Son of Man will be ashamed of that person when he returns in his glory and in the glory of the Father and the holy angels.
Genesis 18:19
19 I have singled him out so that he will direct his sons and their families to keep the way of the Lord by doing what is right and just. Then I will do for Abraham all that I have promised."
Deuteronomy 6:4-9
4 Hear, O Israel: The Lord our God is one Lord:
5 And thou shalt love the Lord thy God with all thine heart, and with all thy soul, and with all thy might.
6 And these words, which I command thee this day, shall be in thine heart:
7 And thou shalt teach them diligently unto thy children, and shalt talk of them when thou sittest in thine house, and when thou walkest by the way, and when thou liest down, and when thou risest up.
8 And thou shalt bind them for a sign upon thine hand, and they shall be as frontlets between thine eyes.
9 And thou shalt write them upon the posts of thy house, and on thy gates.
Ephesians 6:4
4 Fathers, do not provoke your children to anger by the way you treat them. Rather, bring them up with the discipline and instruction that comes from the Lord.
Psalm 127:3-4
3 Lo, children are an heritage of the Lord: and the fruit of the womb is his reward.
4 As arrows are in the hand of a mighty man; so are children of the youth.