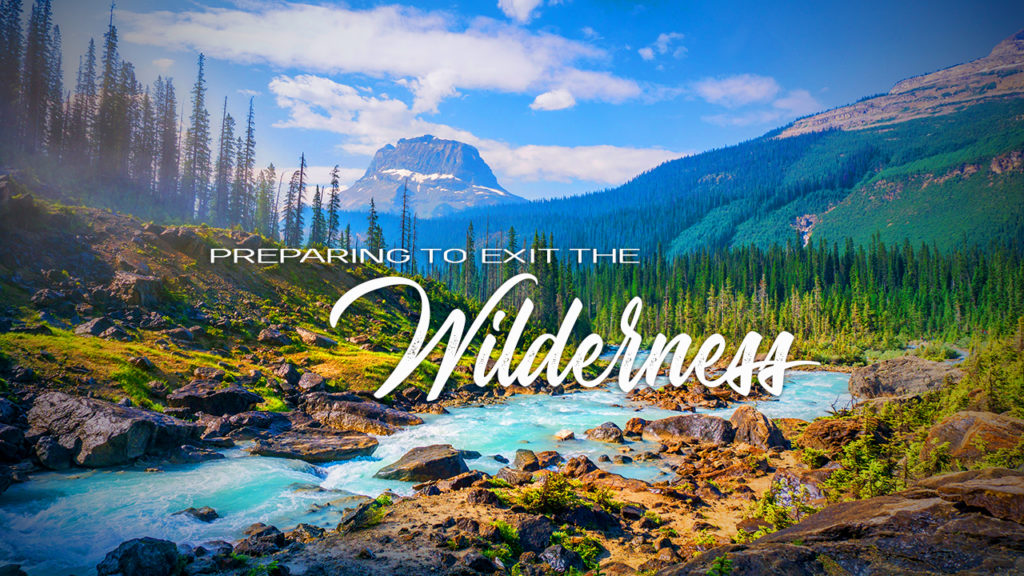 3 The crucible for silver and the furnace for gold, but the Lord tests the heart.
2 Consider it pure joy, my brothers and sisters,a] whenever you face trials of many kinds,
3 because you know that the testing of your faith produces perseverance.
4 Let perseverance finish its work so that you may be mature and complete, not lacking anything.
6 In all this you greatly rejoice, though now for a little while you may have had to suffer grief in all kinds of trials.
7 These have come so that the proven genuineness of your faith—of greater worth than gold, which perishes even though refined by fire—may result in praise, glory and honor when Jesus Christ is revealed.
10 In a desert land he found him, in a barren and howling waste. He shielded him and cared for him; he guarded him as the apple of his eye,
2 Remember how the Lord your God led you all the way in the wilderness these forty years, to humble and test you in order to know what was in your heart, whether or not you would keep his commands.
3 He humbled you, causing you to hunger and then feeding you with manna, which neither you nor your ancestors had known, to teach you that man does not live on bread alone but on every word that comes from the mouth of the Lord.
2 Chronicles 7:13-14 (KJV)
13 If I shut up heaven that there be no rain, or if I command the locusts to devour the land, or if I send pestilence among my people;
14 If my people, which are called by my name, shall humble themselves, and pray, and seek my face, and turn from their wicked ways; then will I hear from heaven, and will forgive their sin, and will heal their land.
1Hear my cry, O God; attend unto my prayer.
2 From the end of the earth will I cry unto thee, when my heart is overwhelmed: lead me to the rock that is higher than I.
3 For thou hast been a shelter for me, and a strong tower from the enemy.